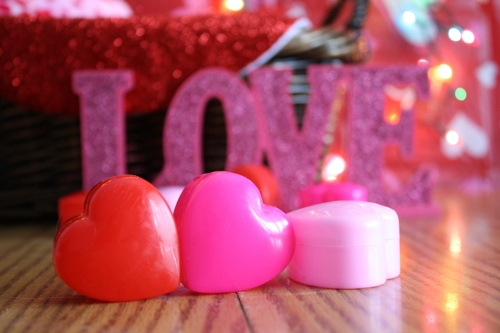 Are you in a relationship with someone you like? You just may want to take it to the next level.
According to a new study reported by Crain's New York, love is "cheaper than roommates."
"The typical couple who cohabitates in New York City can save around $15,000 per person for the median-priced one-bedroom apartment citywide – that's $30,000 per couple," reads Crain's. Out of the five boroughs, the biggest discount is in Manhattan, averaging $38,400, while Brooklyn follows with a savings of $27,000. (Queens is next.)
The study also notes that the more expensive the apartment, the more money you'll save in the long run. As the article explains, if a couple finds a Tribeca one-bedroom apartment priced at $4,795, they'll end up saving $28,770. However, if they go for a cheaper option – in Washington Heights, for example, where you can find a one-bedroom apartment for $1,850 – they'll end up saving much less; only $11,100 per couple.
It's Valentine's Day. Might as well get those savings started, now!
# # #
To read the full report in Crain's New York, click here: https://www.crainsnewyork.com/real-estate/love-air-living-together-can-save-couple-30k-year