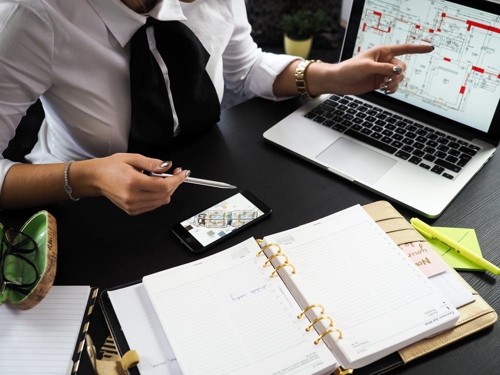 Areas like Flushing, with a high Asian population, are seeing potential clients backout of purchases. And while homes are on the market, sellers are apparently refusing to allow potential buyers to tour their homes out of concern that exposure to the virus will occur.
Nikki Sun of Compass -- a broker who specializes in international transactions -- has a high concentration of clients who are Chinese. And, as Crain's reports, she has had to cancel appointments "due to travel restrictions China imposed to control the spread of the virus." As a result, the ban has supposedly cost Sun $5 to $6 million dollars in potential sales. She also claims that luxury-apartment transactions are taking the biggest hit because "Chinese clients usually buy condominiums," she said. "But No. 1 is that they love brand-new buildings."
While Sun is optimistic and expects deals to close, she doesn't know when that will happen. "Buyers just have to wait," she said. "I think the market is definitely going to bounce back. But in the next few months, it's going to have a slow motion in terms of certain types of apartments."
# # #
To read the full story in Crain's New York, click here: https://www.crainsnewyork.com/real-estate/city-brokers-feeling-pinch-global-coronavirus-outbreak
# # #
Should you require assistance with a real-estate transaction of any kind, please do not hesitate to reach out to one of our attorneys at 212-619-5400.