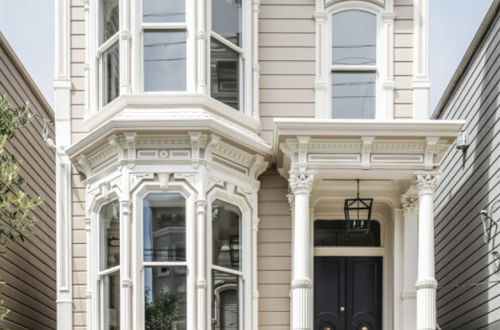 The historic San Fransisco home featured in the 1980s ABC family sitcom, Full House, is on the market once again. (Of course, the Tanners aren't included).
Originally priced at $6 million, the seller has reduced his ask to $5.5 million.
Featured in hundreds of exterior shots throughout the show's tenure, the home (originally constructed in 1883) consists of some 3,728-square-feet of livable area where you'll find four bedrooms and four bathrooms.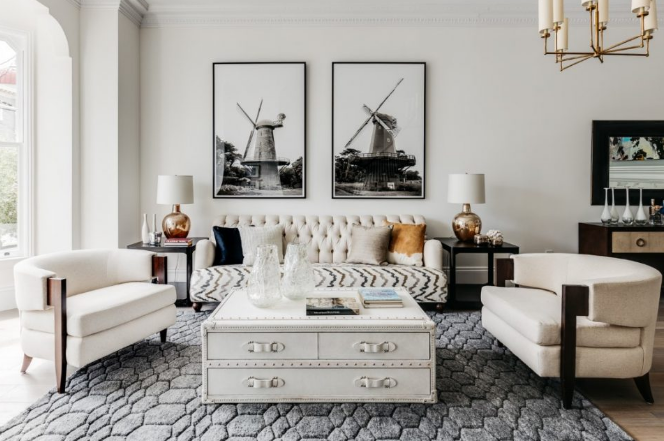 Of course, the home has undergone a complete 21st-century make-over. "Under the guidance of architect Richard Landry, significant details have been preserved such as the ornate moldings, high ceilings and Corinthian columns," reads Top Ten Real Estate. "Updates include an open floor plan, skylights, wide-plank hardwood floors and contemporary-tiled bathrooms."
A spin-off of the original series, entitled Fuller House, is currently streaming on Netflix. The characters of the revamped show still reside in the same home, so it's featured throughout the program.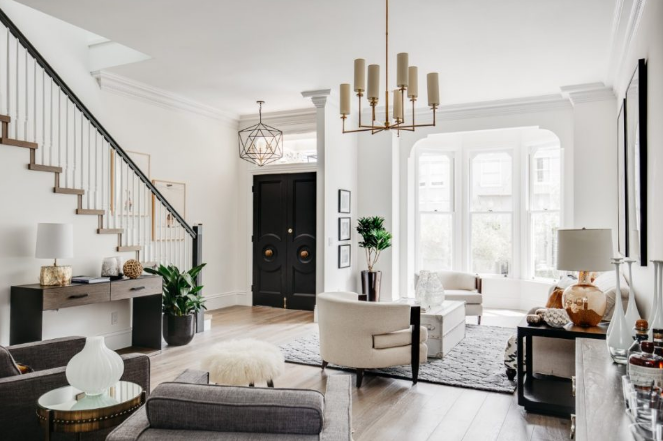 While the home is extremely popular with fans, apparently none of them want to shell out the millions required to acquire it.
The listing agent of the home s Rachel Swann of The Agency, San Francisco.
# # #
To see the full listing, click here: www.theagencyre.com
Should you require assistance with a real-estate transaction of any kind, please feel free to call one of our attorneys at 212-619-5400.