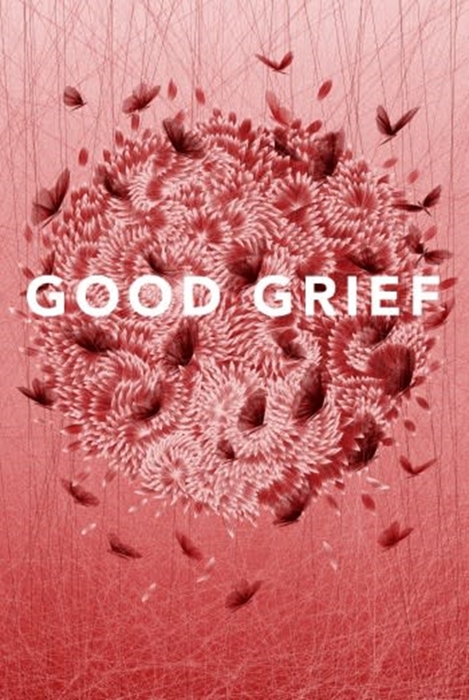 According to the Mayo Clinic, a widely respected academic medical center in the U.S., about 10-20% of pregnancies end in miscarriage.
But despite its relative "commonality," the experience is emotionally destabilizing and extremely traumatizing. And few are comfortable talking about it.
Hence my attraction to "GOOD GRIEF," a new film written and directed by Rob Sharp, and starring Vicky McClure. In it, we follow four women who have undergone a loss. And while it may, at times, be "brutally honest," the ultimate goal, according to Sharp, is "to offer viewers a glimmer of hope and comfort; to allow people to heal."
But raising funds in this economic climate is also brutal, which is why the team has initiated a crowdfunding campaign.
For a limited time, in exchange for a contribution, they're offering such "perks" as a social media shout-out, a digital copy of the film, posters, screen savers, your voice in the picture, to acknowledgment in the credits.
To learn more, please visit: https://www.indiegogo.com/projects/good-grief-film#/
Queen Elizabeth II famously noted that, "Grief is the price we pay for love."
Let us share the love, in the form of "Good Grief."