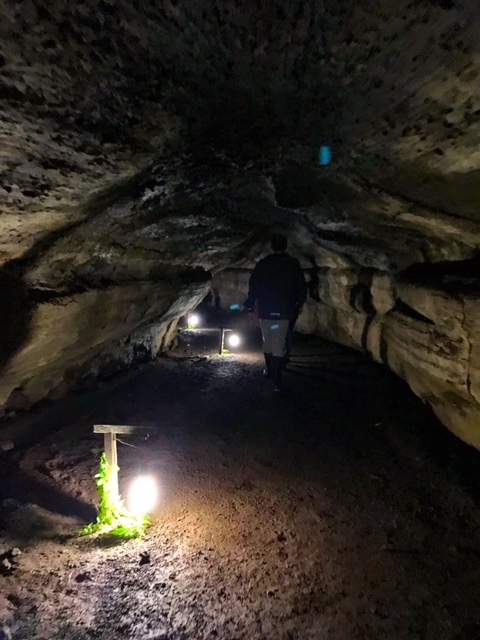 If you believe what you read, the 2020 exodus from New York City has now seemingly found its bottom.
Contrary to previous belief -- that New York City was "dead" or dying -- statistics purportedly show that renters are returning, in droves. In a recently released Douglas Elliman report, new rental leases in November 2020 rose by 30%, when compared to November of the year prior.
Although the government shutdowns crippled the city's housing market earlier this year, New Yorkers seem ready to return to some sense of normalcy.
According to CNBC, there are about 15,000 rental units still unoccupied throughout the city, and the vacancy rate -- historically fluttering around 2% -- has risen to 6% in 2020. These numbers represent a huge value for those who are keen on taking advantage of a depressed market. Many new renters are requesting long-term leases to lock in a favorable price now and are hoping to "make out" when the city fully recovers. The Douglas Elliman report shows that the median rent price in NYC is now $2,743, with landlords offering more than two months free rent, in an effort to enhance their rent rolls.
While experts speculate that a full recovery may take a while, natural statistical progressions will often take a backseat to spikes in demand, and a growing "Fear Of Missing Out" on a good deal – thus pushing the uptick. (New York City's magnetism is often an underestimated factor, particularly now, given its currently horrendous political leadership and seemingly failed social policies, which have resulted in dramatic increases in crime and homelessness.)
With many "Millennials" and "Gen X's" having escaped to their parents' residences throughout the tri-state area (and beyond) -- in the hopes of seeking shelter from the pandemic and from the economic chaos that work related furloughs caused -- realtors are seeing those same kids returning to Manhattan (and the other boroughs), all with the same refrain: "I  can't stand living with them anymore!"  (It seems that paying rent to a stranger pales in comparison to the horrors of living with one's parents.)
Whatever the motivating factor, hopefully this trend is the start of the Big Apple's resurgence. But with governmental restrictions resurfacing in response to COVID's rising rates, the holiday season will most certainly be a bumpy one.  Hopefully, the announced availability of a vaccine, and its eventual roll-out over the course of the new year. will prove to be a much-needed light at the end of a dark tunnel.