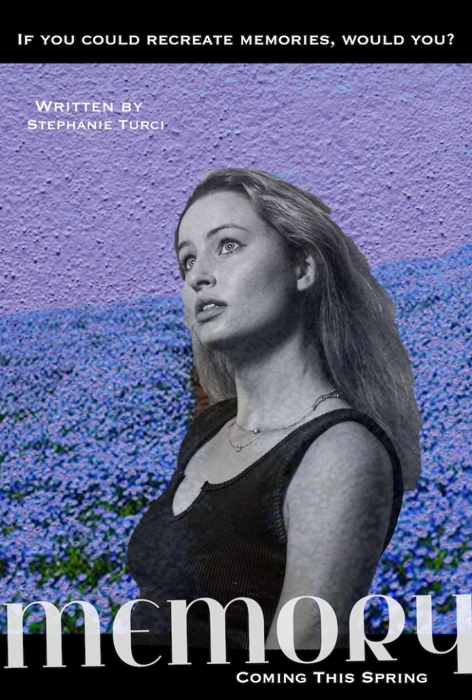 According to Harvard Medical School, some 20% of adults over 65 suffer from some form of cognitive impairment – often described as "age-related memory loss."
"Alzheimer's disease," a serious manifestation of a mental impairment, can cause people to forget names, events, how to perform routine tasks (like toothbrushing), and often triggers speaking, reading, and/or writing difficulties. (It can also spark anxiety, depression, and even aggression.)
Family members are often left with the associated care-giving burdens. And those without sufficient support from their social networks frequently experience heightened levels of stress and anxiety of their own.
MEMORY, a new 15-minute family drama written and directed by Stephanie Turci, was inspired by her grandmother's battle with Alzheimer's. She notes, "I wrote this piece as a thank you to all of the families who put their lives on hold to care for their loved ones …. It's an enormous weight to bear. We are telling this story and, in doing so, letting people know they are not alone."
While her crowdfunding campaign has been quite successful, and she's already exceeded her initial goal, additional funds would help enhance the quality of the product.
And to that end, in exchange for a contribution to the cause, you'll receive a digital poster, a MEMORY tee, a script copy, premiere tickets, a virtual chat with the cast and crew, acknowledgment in the credits, and/or you can even score a 1-hour photoshoot (New York).
To learn more, visit: https://www.indiegogo.com/projects/memory-a-short-film--2#/
But don't dillydally, as this promotion will end soon.
Now, don't you dare forget this MEMORY!