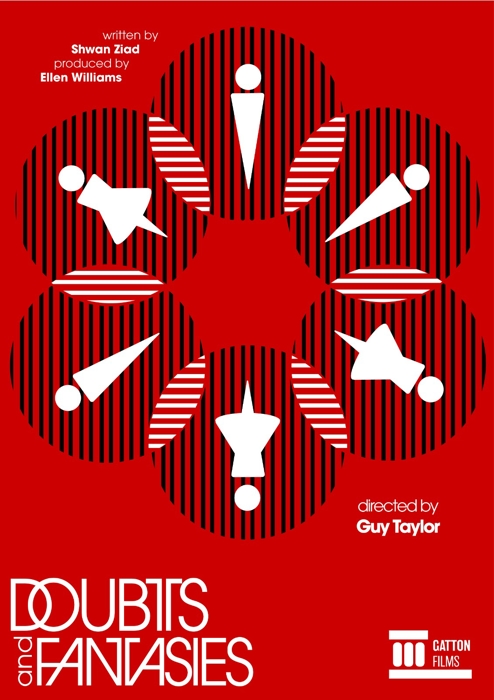 There's an old proverb that goes something like, "He who knows nothing, doubts nothing."
Yet, even for those of us with a modicum of intelligence, doubt can be crippling. (As can living in any urban center, like London.)
In a new film, "Doubts and Fantasies," the creators note that their project seeks to capture the "intense highs and lows that come from living in one of the most vibrant and challenging cities in the world." While six characters are featured; you'll only see two per scene. And all "are navigating their ups and downs – their doubts and fantasies – giving the story a high-pitched intensity."
What's particularly intense at the moment is raising cash for a film. As a result, the team has initiated a crowdfunding campaign where, in exchange for a contribution, you can secure a digital link to the finished project, posters, be an extra in the film, shadow the director, DoP, or producer for a day, or, get special acknowledgements in the end credits.
To learn more, visit: https://greenlit.fund/project/doubts-and-fantasies
With some outstanding actors slated to be featured – including the amazing Lynne-Anne Rogers -- this is certain to be a great film.
And that I have no doubt.