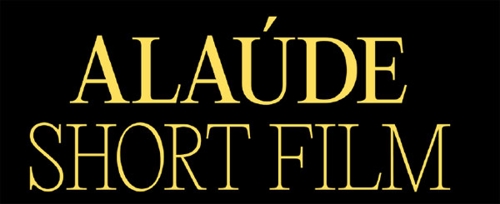 "Fado" – believed to have originated in Lisbon in about the 1800's – is typically characterized as "melancholy" music which usually features mandolins or guitars. (Many describe this genre as the "soul" of Portuguese music.)
According to Lisbon's Fado Museum, you will frequently hear these tunes, and the accompanying "fadista" vocals, in homes, taverns, cafes, and throughout the streets of Portugal.
Now if you happen to be a melophile, you're certain to enjoy "Alaúde,'' written and directed by João Magalhães.  João describes the project as a "neo-realist drama" set in the village of Sobrosa (outside the city of Porto). And in it, we follow a 12-year-old farm boy who decides to take his father's savings to attend a Fado concert.  (The boy's joyful experience of the music is contrasted with the harsh reality of the world in which he lives.)

In exchange for your contribution to this endeavor, you'll receive a project-themed face mask, copies of the script and poster, exclusive digital content, film access (upon completion), an online film lesson, a Q&A session with the production team, together with an acknowledgment on IMDb and in the film's end credits.
To learn more, please visit: https://www.indiegogo.com/projects/alaude-short-film/x/24127123#/

It would make us extremely melancholy … if you didn't help this great project out.