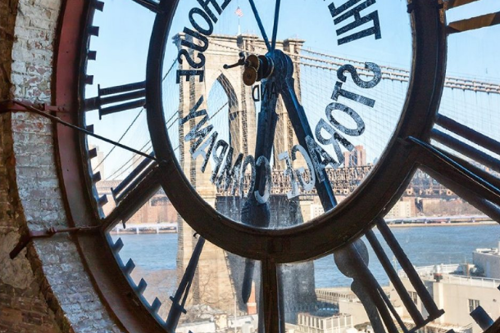 IT'S "THE WORST POSSIBLE DROP-DEAD DATE."
Unless New York Governor Andrew Cuomo extends the eviction moratorium, or Chief Administrative Judge Lawrence K. Marks pushes back the deadline for restarting cases, eviction and related legal proceedings filed pre-pandemic (prior to March 16, 2020) will resume, tomorrow.
Currently, there are approximately 14,000 active eviction warrants that predate the pandemic. Many more tenants—including those involved in proceedings that are pending before L&T Courts, but where warrants have not yet issued—are potentially at risk of being displaced from their homes. The Legal Aid Society estimates that number to be around 200,000. And that's in New York City alone. Judith Goldiner, attorney-in-charge of the Civil Law Reform Unit at the Legal Aid Society was recently quoted as saying, "Wednesday is the worst possible drop-dead date."
Critics like Ms. Goldiner believe that our elected officials haven't done enough for tenants. In comparison, states like New Jersey, Connecticut, Massachusetts, and Vermont all have eviction moratoriums that outlast New York's. In fact, Philadelphia's eviction protections extend through March of 2021.
While New York did recently pass the Tenant Safe Harbor Act, that statute only protects renters who can demonstrate that COVID caused them financial harm. Additionally, that law doesn't cancel the rental obligation, nor does it prohibit landlords from seeking and enforcing money judgments. (Please click here to read our piece covering the Tenant Safe Harbor Act.)
It remains to be seen how our court system will respond to this development, and, indeed, to the expected "tsunami" of new filings that are anticipated once Governor Cuomo's moratorium on new eviction cases expires on August 22, 2020.
# # #
DISCLAIMER: As COVID-19 related developments change daily, this must be viewed as an exceptionally fluid situation. Accordingly, prior to taking any action, we strongly urge you to contact our office to ascertain whether there has been any change that would impact any recommendations made, or whether there are discrete facts or developments which would warrant undertaking a different tact or course.