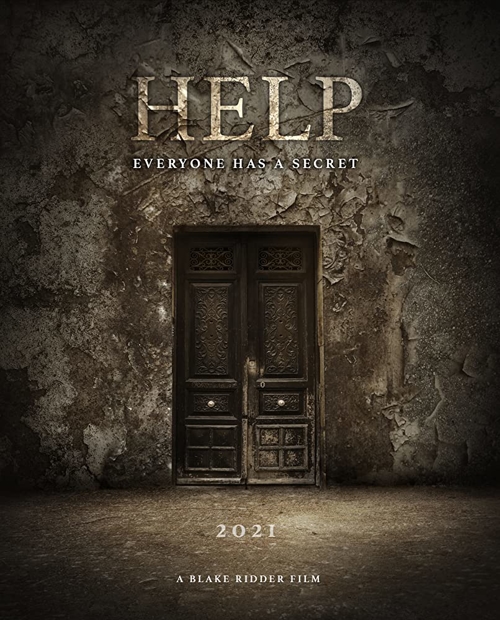 Love can be scary. (Very, very, scary.)
Add manipulation and obsession to the mix ... and you have the underpinnings of a compelling psychological thriller.
To that end, the award-winning British duo of Blake Ridder (director, writer and actor) and Louis James (actor, producer) have teamed up to create a feature film called, "HELP" — which tracks the journey of a young woman who carries a deep, dark, destructive, secret.
The project's goal is not to preach about the social issues of the day, but to engage and enthrall viewers with fantasy, escapism and good old-fashioned entertainment — via stunning visuals, intense acting, and a captivating plot.
Alas, because these are challenging times for independent artists, and filming a feature ain't cheap, Blake and Louis need our help, and have initiated a crowdfunding campaign to help finance the endeavor.
Those who join us may claim some interesting "perks," including appearing as an extra in the film. And should you be so inclined, you can even bid on a "date" with Louis .... (No comment.
)
For additional information, please visit https://www.indiegogo.com/projects/help-a-dark-psychological-thriller-feature-film#/. (You can also find them on Indiegogo by searching "HELPMOVIE.")