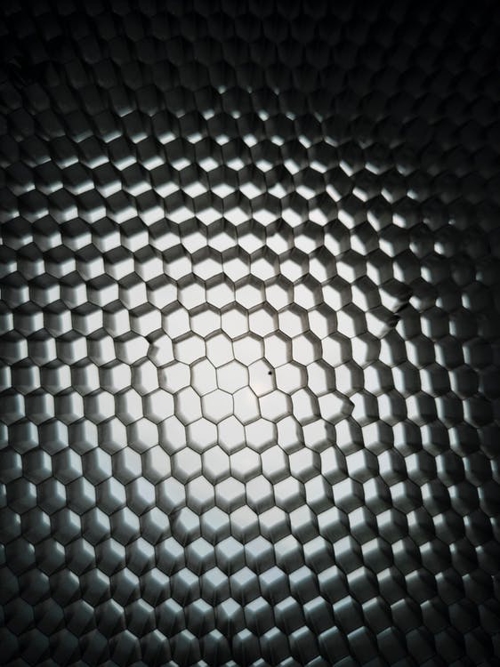 Germantown Tool, a manufacturing company in Huntingdon Valley, Pa., will pay $105,000 and modify it practices and protocols in settlement of a harassment and retaliation claim filed with the U.S. Equal Employment Opportunity Commission (EEOC).
It was alleged that the company was responsible for harassing a former employee based upon his sex and terminated him in retaliation for his complaints about the harassment. As the EEOC noted, this was a clear violation of Title VII of the Civil Rights Act of 1964 which "prohibits harassment based on sex." Terminating an employee for complaining about harassment is also forbidden.
"Germantown Tool will pay monetary relief to the employee and revise its harassment policies," reads the EEOC's press release. "The company will hire qualified external trainers to conduct anti-discrimination training and report to the EEOC on how it handles any future complaints about harassment and retaliation, as well as its compliance with the voluntary settlement."
This Pennsylvania company began in 1955 as a small tool and die shop. It later diversified and became a major supplier of metal throughout the country, and employs about forty people.
"We commend Germantown Tool for resolving this matter voluntarily and amicably during our conciliation process," noted Jamie R. Williamson, director of the EEOC's Philadelphia District. "We encourage all employers to be proactive and ensure that their workplaces are free from unlawful harassment or retaliation."
# # #
If you have been a victim of discrimination or harassment, please feel free to speak with one of our civil rights attorneys at 212-619-5400.
# # #
To read the full press release, click here: https://www.eeoc.gov/eeoc/newsroom/release/3-16-20.cfm