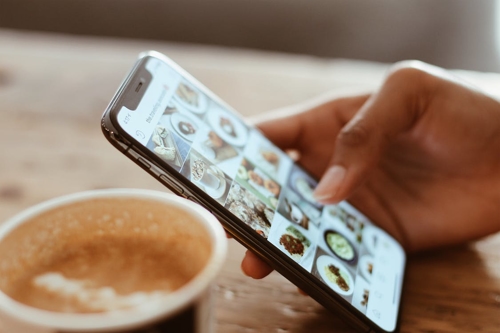 For millions, social media has become a "fantasy world" where the young and the beautiful tend to get more clicks and views showing off their lavish possessions, extravagant lifestyles ... and unclothed bodies. (For some, the more clicks and views, the greater the revenue they generate.)
TikTok, a Chinese based video-sharing app with hundreds of millions of users, caught on. And in an effort to ride that wave, The Intercept recently reported that the company was instructing app developers to bury posts by users considered "too ugly, poor, or disabled."
The Intercept obtained internal documents which noted that TikTok's preference was to keep a certain lifestyle portrayed on the application – which is used by younger people to create a dance or some sort of comedy routine through video-sharing and music. ("Happiness" supposedly abounds.)
But, apparently, the company is also looking to "censor political speech in TikTok livestreams, punishing those who harmed 'national honor' or broadcast streams about 'state organs such as police' with bans from the platform," reads The Intercept.
Videos featuring military movements or natural disasters are suppressed because of the supposed threat to national security. The app will even block videos that feature poverty, slums, beer bellies, and crooked smiles.
What an imperfect world.
# # #
To read the full report in The Intercept, click here: https://theintercept.com/2020/03/16/tiktok-app-moderators-users-discrimination/