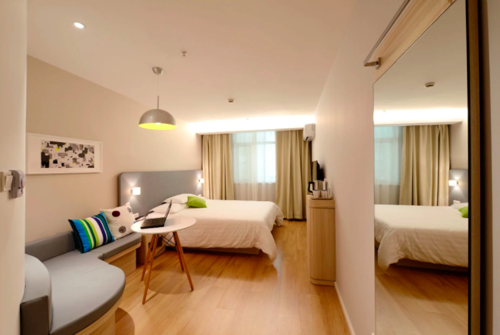 When searching for a new home on StreetEasy, some buyers will shy away from apartments or properties that have been on the market for extended periods of time. The thought is that if no one has scooped it up, there must be something wrong.  
Fortunately for sellers, StreetEasy announced that its website will stop listing how long each property has been available -- as the market is seeing a decline, and the city is in shutdown mode thanks to COVID-19. 
"The site, under pressure from brokers, said Sunday that it would cease reporting the metric for both sales and rental listings, effective immediately," advises Crain's New York.  
Instead of reading "Days on Market," the site will say "Counting Suspended." This change will remain in place until the city is running back on its feet.  
"With gatherings of any size in New York state prohibited as of this weekend and virtually everyone required to work from home, it's no longer an environment where people can safely conduct normal, face-to-face real estate activities," StreetEasy spokeswoman Lauren Riefflin said. 
Brokers and sellers may happy with the shift,  but buyers are of the view that necessary data are being manipulated.  
"Market stats can never be cherry-picked for any reason," says real estate expert Jonathan Miller. "All parties are aware that current conditions are not typical. Actions like this will further breed distrust between brokers and buyers." 
# # # 
To read the full story in Crain's New York, click here: https://www.crainsnewyork.com/real-estate/lingering-home-listings-will-no-longer-show-their-age