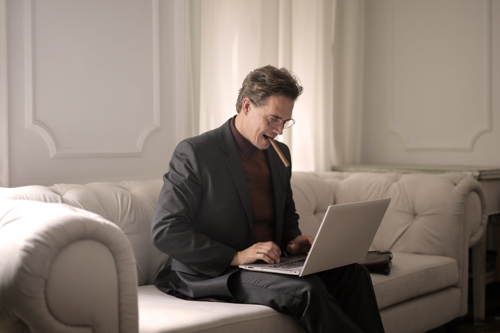 The 112-year-old Friars Club will be undergoing an interior restoration, once this COVID-19 crisis subsides.
The landmarked English Renaissance Revival clubhouse in Midtown Manhattan needed work after a water-pipe rupture did some damage during the Martin Luther King, Jr. Day holiday.
The club was closed thereafter to "expedite the restoration and minimize interference with the contractors," reads Real Estate Weekly.
Known as "The Jerry Lewis Monastery," the club is housed in a five-story mansion located at 57 East 55th Street. The Friars moved into the place back in 1957. And in 2004, the City officially named East 55th Street "Friars Way."
Some of the city's top luminaries have been served at the Friars Club. Actors, artists, athletes, and businessmen all partake in the club's festivities. Celebrities such as Jimmy Fallon, Sarah Silverman, Jack Black, Robert De Niro, Bill Murray, and Billy Crystal are all current members.
While the goal was to reopen in late March, those plans were delayed thanks to the virus outbreak.
"We take very seriously our responsibility as stewards of this magnificent historic architectural treasure in the center of the greatest city in the world," said Friars Club vice president and broadcast journalist Marvin Scott.
Scott noted that they're aiming for a full restoration by the end of the summer.
# # #
To read the full story in Real Estate Weekly, click here: https://rew-online.com/friars-club-moves-ahead-with-landmark-home-restoration/