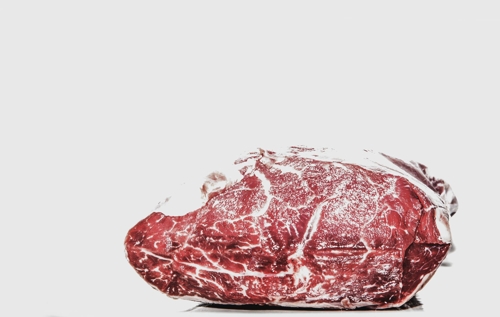 With many restaurants closed, more New Yorkers than ever before are venturing out to their local supermarkets during the quarantine to buy their foodstuffs.
But expect to see a 20% decline in available meat products, according to a chief executive of a major food distributor based in the Bronx. Interestingly, that reduction isn't based on a lack of supply, but on a dirth of drivers willing to deliver to the stores.
Vicent Pacifico, the chairman of Vista Food Exchange, said that "up to 60% of his drivers are no longer showing up for work because they fear that making deliveries could expose them to the coronavirus," reads Crain's New York.
While Pacifico plans on freezing inventory, Crain notes "he can only do that for so long, because industrial storage space is virtually impossible to find and prime beef requires a lot of it."
"Meat is a sell-it or smell-it commodity," he said.
That stinks to us.
# # #
To read the full story in Crain's New York, click here: https://www.crainsnewyork.com/coronavirus/meat-piles-warehouses-frightened-truckers-stay-home