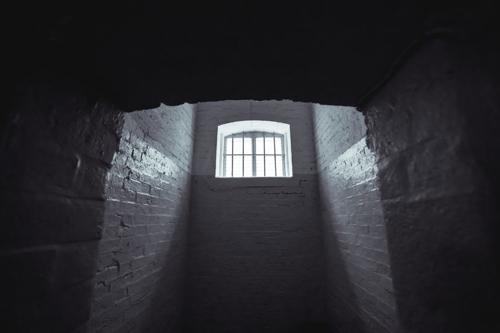 To avoid a coronavirus outbreak, Mayor Bill de Blasio is planning on releasing up to 1,000 inmates from Rikers island.   Apparently, they are "in immediate danger" according to the Mayor.  
Rikers has approximately 100 inmates awaiting trial slated to be released, and as NBC News reports, there are around 700 technical parole violators who could be released (subject to the State's approval). 
"De Blasio said that among those the city has the authority to release are inmates who are serving sentences less than a year, or have less than a year remaining on their sentences," notes NBC News. "However, any individuals with violent crimes like domestic assault or sexual charges will not be released; only those convicted on misdemeanors or nonviolent felonies will be eligible for release." 
De Blasio shared this in a tweet: 
"For everyone concerned with the situation at our jails: we are, too." 
He then added: 
"23 inmates are being released today. We have an additional 200 being evaluated right now for release who have less than 90 days left of their sentences ... Our focus is doing this safely and with the right supervisor after release."  
Convicted rapist Harvey Weinstein is one of the prisoners on Rikers Island who tested positive for the virus.  While he is currently in isolation at the prison, at least seven staff members supposedly interacted with him.  
# # # 
To read the full story on NBC News, click here: https://www.nbcnewyork.com/news/local/jails-in-crisis-tri-state-prisoners-slowly-released-to-manage-covid-19-spread/2339878/