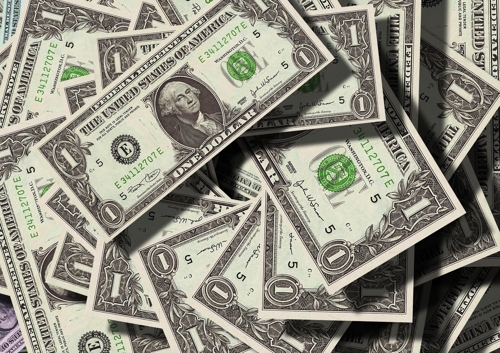 To boost the economy and to aid struggling Americans during the midst of the COVID-19 crisis, the government has approved a $2 trillion aid package called the Coronavirus Aid, Relief and Economic Security (CARES) Act.  
Some key benefits include: 
- Individuals who earn less than $75,000 will receive a one-time payment of $1200; 
- Married couples will receive a check, and families will be getting $500 per child;  
- Individuals who were laid off due to the virus will receive $600 per week, on top of any payments from the state government; and 
- Small business owners will receive emergency funds. 
The Act also imposes a temporary eviction moratorium against renters in buildings which hold mortgages backed or owned by Fannie Mae, Freddie Mac, and other federal entities. 
Landlords are also unable to charge any fees or penalties for nonpayment of rent.  
"While this is certainly a good start, it won't be not enough to help Americans impacted by this unprecedented crisis," noted Jonathan H. Newman, managing partner at Newman Ferrara LLP.  "Given that many businesses are dead or dying, these penny-ante stopgap measures won't be enough to stem the tide." 
# # # 
 
For more info on CARES Act, click here: https://www.nytimes.com/article/coronavirus-stimulus-package-questions-answers.html?utm_medium=email&utm_campaign=5e7e845bd662cb0001618447&utm_source=5b51e763feb04e26ff1e3ddf&agent_id=5b51e763feb04e26ff1e3ddf