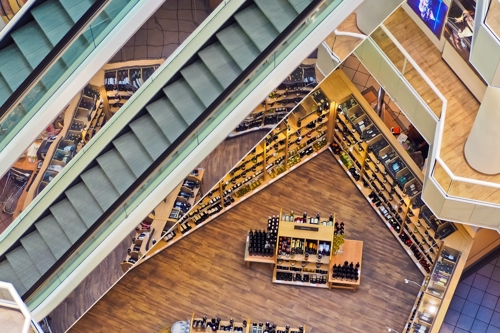 Neiman Marcus is considering bankruptcy, as the organization is dealing with $4.3 billion of debt and store shutdowns due to the coronavirus.
No official decision has been made as it continues to work on a recovery plan. But, according to Bloomberg, a Chapter 11 bankruptcy filing would allow the company to continue to keep certain locations open, while shutting down underperforming stores.
The company also owns Bergdorf Goodman, Last Call, and Horchow.
"Even before the virus spread, the company was struggling because shoppers were defecting to online merchants and consumer tastes were changing," reads Bloomberg. "It's been trying to simultaneously spend more on luring customers while taming its debt load."
The retailer's debt allegedly "exploded" in 2013 because of a sale to Ares Management and the Canada Pension Plan Investment Board. "Neiman Marcus made a restructuring deal with creditors last year that gave the company more time to turn itself around," reads the New York Post.
While many retail shops had already been on their last legs, will COVID-19 now kill them off?
# # #
To read the full post on Bloomberg, click here: https://www.bloomberg.com/news/articles/2020-03-23/neiman-marcus-said-to-mull-bankruptcy-to-ease-crushing-debt-load