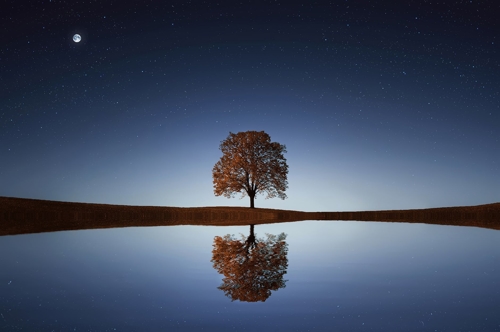 With warmer weather approaching will you be able to spend your time at your summer residences? That has yet to be determined.  
Many New Yorkers own second homes out east in the Hamptons, North Fork, and upstate. And while those areas usually thrive off of visitors, they're pleading with the Governor to require City residents to remain-in-place and not to quarantine themselves in the suburbs. 
With The Big Apple the epicenter of the virus, the last thing these small towns want, or need, are city slickers invading and infecting the locals. 
And even though local governments are expressing grave concern, Cuomo has no immediate plans to mandate any type of travel ban. (Not just yet, anyway.) 
According to Scott Russell, the supervisor of Southhold Town on the North Folk, the virus has put a "tremendous strain on [their] resources."  
"I am joining Southampton Supervisor Jay Schneiderman in requesting that Governor Cuomo put a travel ban to the east end in place, limiting travel to only essential personnel," he wrote. "Our resources are scarce, the risk of spread is too high for a town which is already seeing more than its share of confirmed cases and deaths. Southold should NOT be treated as someone's personal isolation unit." 
# # # 
To read the full report in The Real Deal, click here: https://therealdeal.com/2020/03/26/vacation-home-travel-ban-not-on-cuomos-agenda/