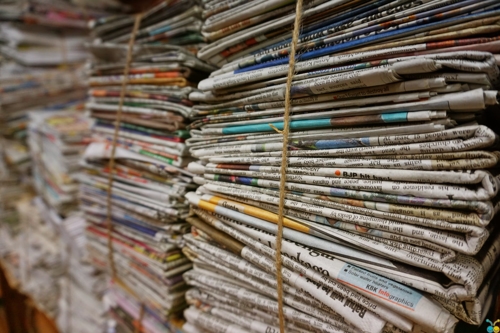 An $815-million deal to sell the former Daily News Building over on 42nd Street has faltered, according to SL Green Realty Corp. 
Jacob Chetrit was slated to purchase the property from the firm after reaching a deal back in October.  But the deal failed to close, supposedly due to Chetrit's inability to complete the transaction. 
"While other sale or financing options are being considered, SL Green said the tower, also known as The News Building, remains a high-quality asset within its unencumbered portfolio. Currently, it's 97% leased," reads Connect New York.  
It's reported that a portion of the sale proceeds was expected to fund SL Green's share-repurchase program, but because the deal wasn't consummated, the company has temporarily suspended such plans until market conditions improve. 
# # # 
To read the full report, click here: https://www.connect.media/815m-deal-for-daily-news-building-falls-through/ 
# # # 
Should you require assistant with a real-estate transaction of any kind, please do not hesitate to contact a member of our Transactions Group at 212-619-5400.