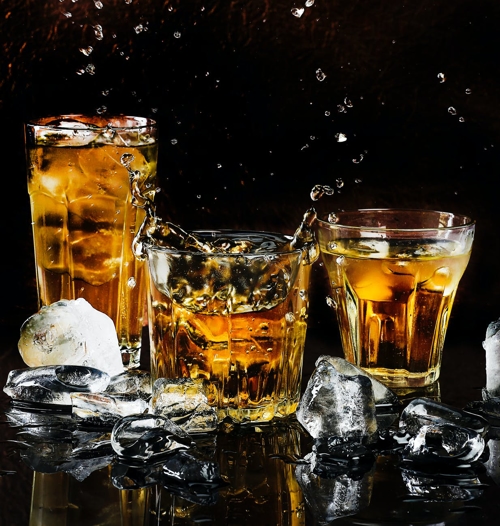 A Brooklyn man was charged with running an unlicensed bar and gambling den, in the midst of a pandemic (and in violation of a government prohibition against gatherings).
The 56-year-old was arrested after the NYPD found a dozen people drinking, gambling, and ignoring social distancing rules, according to the New York Post. (The cops were alerted that the Miami II Sports Cafe was open for business by way of a call to 3-1-1.)
The first bar owner to be prosecuted during the city's lock-down, he reportedly faces charges ranging from the illegal sale of alcohol, promoting illegal gambling, reckless endangerment, and criminal nuisance.
And if those criminal penalties weren't enough of a deterrence, Mayor Bill de Blasio recently announced that New Yorkers can face civil fines of up to $500 for failing to socially distance themselves from others.
# # #
To read the full story in the New York Post, click here: https://nypost.com/2020/03/30/owner-of-illegal-brooklyn-speakeasy-busted-for-violating-coronavirus-ban/