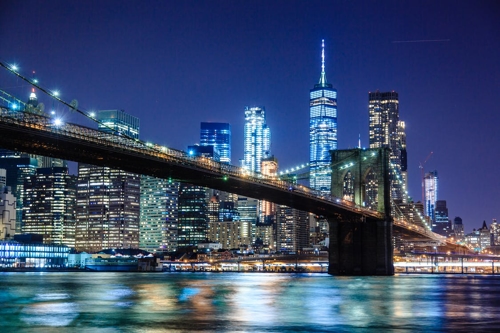 Characterized as a "vital" civic exercise which helps strengthen municipalities, provides crucial funding for our State, and gathers information for public services, Americans are asked to participate in a census every ten years.
And while the coronavirus has turned our country topsy turvy, the Real Estate Board of New York (or REBNY, as its commonly known) is urging all New Yorkers to participate, as it believes it's of vital importance to the real-estate industry.
But, of course,given COVID-19, there are some immediate hurdles to the process.
"In compliance with most recent guidance, the U.S. Census Bureau has suspended all field operations ... and plans to begin visiting households in May to carry out the 2020 Census," reads Real Estate Weekly. "In the meantime, we can respond to the census online, over the phone, or by mail – each of which can be executed while socially distancing."
Responding to the questionnaire via the online portal is easy. To participate in the census,   click here: https://2020census.gov/en.html