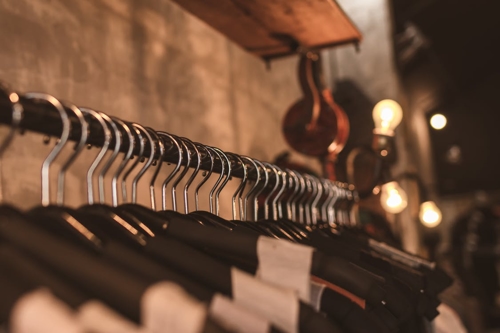 It was recently reported that Amazon is acquiring the historic Lord & Taylor building in Midtown Manhattan.  When WeWork purchased the space for $850 million back in November of 2019, experts believed that that company had overpaid by about $200 million. 
Now, according to public records, the building was sold for $978 million and, according to The Real Deal, that would be Amazon's priciest real-estate acquisition.  
"[The purchase] would also cement the tech company's presence in New York, a year after its plans to establish a second headquarters in Long Island City imploded last February," reads The Real Deal.  
Although the report was not confirmed, it is suspected that the e-commerce juggernaut will use the space for its New York headquarters.  
The sellers of the space are a joint venture between WeWork's parent company and s hedge fund, Rhone Captial, as well as Hudson's Bay Co., the owner of Saks Fifth Avenue.  Their original plan for the space didn't pan out because, according to Real Estate Weekly, the cost of buying the building inflated rents.
In December, Amazon leased 335,000 square feet at SL Green's 460 W 34th Street "to supplement the 360,000 s/f it occupies at Brookfield Properties 5 Manhattan West and 400,000 s/f at 7 West 34th Street." 
# # # 
To read the full repot in Real Estate Weekly, click here: https://rew-online.com/amazon-closes-on-978m-purchase-of-lord-taylor-building/ 
# # #
Should you require assistance with a real-estate transaction, please do not hesitate to contact one of our attorneys at 212-619-5400.