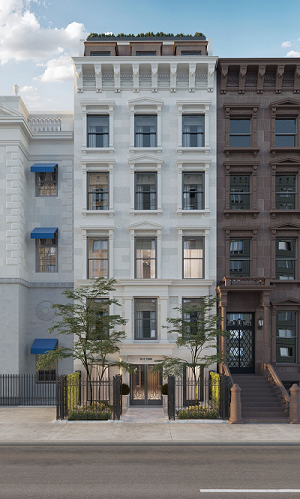 The Industrial Age was a time of entrepreneurship and great wealth creation in our country. Much like tech giants Elon Musk and Bill Gates, Cornelius Vanderbilt, Henry Ford, and John D. Rockefeller, led the charge by revolutionizing key industries, such as transportation and telecommunications.
In particular, Cornelius Vanderbilt built a railroad empire, and vastly expanded the nation's transportation infrastructure. While he was busy becoming one of the richest men in U.S. history, his family was building dozens of homes across the Eastern Seaboard.
One such home is located right here in New York City, bordering Central Park East. Formerly owned by Gloria Vanderbilt, mother of CNN anchor, Anderson Cooper, the seven-story townhouse, is now for sale priced at a cool $50 million.
Designed in Néo-Grec style in 1891, the 18,408-square-foot mansion features 12 bedrooms, 11 full bathrooms, three powder rooms, and an outdoor space that any, "true-blue" New Yorker, would kill for.
Gloria, who passed away in June of this year, at 95-years-old, left behind a wide-reaching legacy, including working as a model, T.V. actress, and as a fashion designer in her later years. As a child, she spent a year in that townhouse before her mother whisked her off to Paris.
The gorgeous property has 12-foot ceilings and was recently renovated, in 2018, to include marble kitchen tops, and new oak floors. Currently, the townhouse is divided into three luxury condos, and can be purchased as three units or purchased individually.
To view the listing, please use this link: https://www.toptenrealestatedeals.com/homes/weekly-ten-best-home-deals/2019/08-01-2019/1/
Should you require assistance with a real-estate transaction, please do not hesitate to call one of our attorneys at 212-619-5400.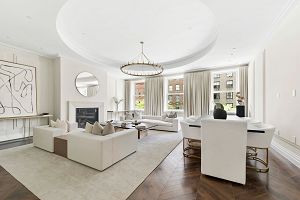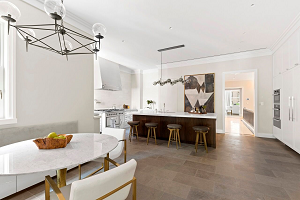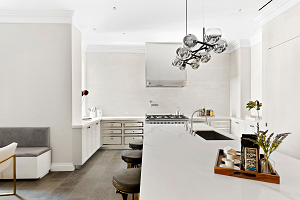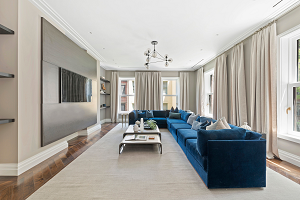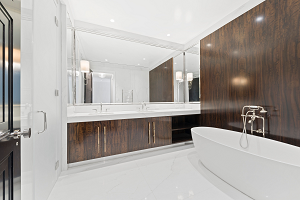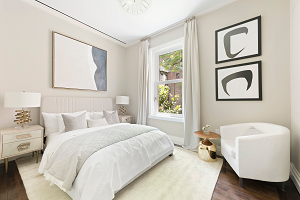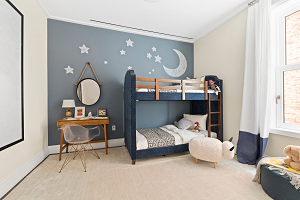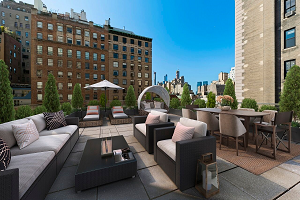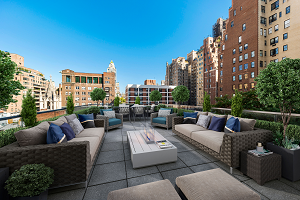 For the latest updates, follow us on Twitter, Facebook, and LinkedIn.