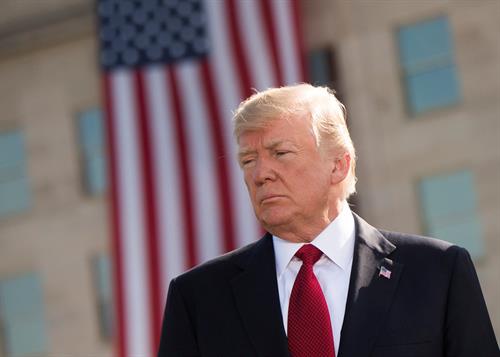 According to a press release issued by the New York State Attorney General's office, New York is among 23 states to file a joint lawsuit in federal court, against the Trump administration, challenging the revocation of California's power to set pollution limits on cars and light trucks. 
Hitting as climate-changes concerns continue to receive significant public attention, this legal battle targets the National Highway Traffic Safety Administration and will impact the kind of vehicles auto manufactures will produce for years to come. 
"There is no legal rhyme or reason for the Trump Administration to revoke states' right to set their own standards," said Attorney General Letitia James. "Cars and trucks are the largest source of climate change pollution and the Trump Administration's attempt to rob New York and other states of their authority to adopt standards to stanch this pollution – and defend their residents against the increasing ravages of climate change – is an affront to states' rights and will only hurt our environment. My office will use every legal tool in our arsenal to protect the wellbeing of New Yorkers and all Americans." 
Last week, the Department of Transportation and the Environmental Protection Agency announced that they were doing away with the 2013 carveout for greenhouse gas emissions and Zero-Emission Vehicle standards, which was one of President Barack Obama's signature measures to contain climate change. 
California was first granted the right to submit waivers in 1968, under the "Clean Air Act" -- a landmark piece of legislation signed into law in 1963 – and the "Golden State" had been able to set its own air pollution standards for decades. 
Given the controversy, and animus, this Clean Air Act challenge is expected to go all the way to the United States Supreme Court.