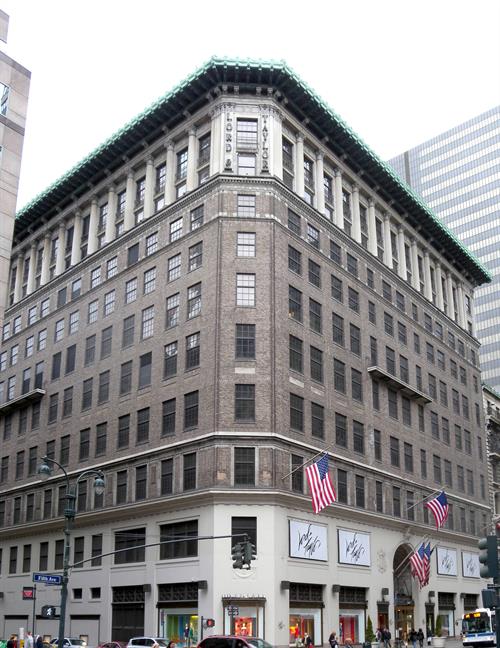 The Digital Age compels yet another major real-estate transaction. 
Hudson's Bay is selling Lord & Taylor, the country's oldest department store, for $100 million to clothing rental company, Le Tote. 
Coming almost three months after the closing of the retailer's flagship location on Fifth Avenue, Hudson's Bay will receive cash and a 1.5% equity stake in Le Tote.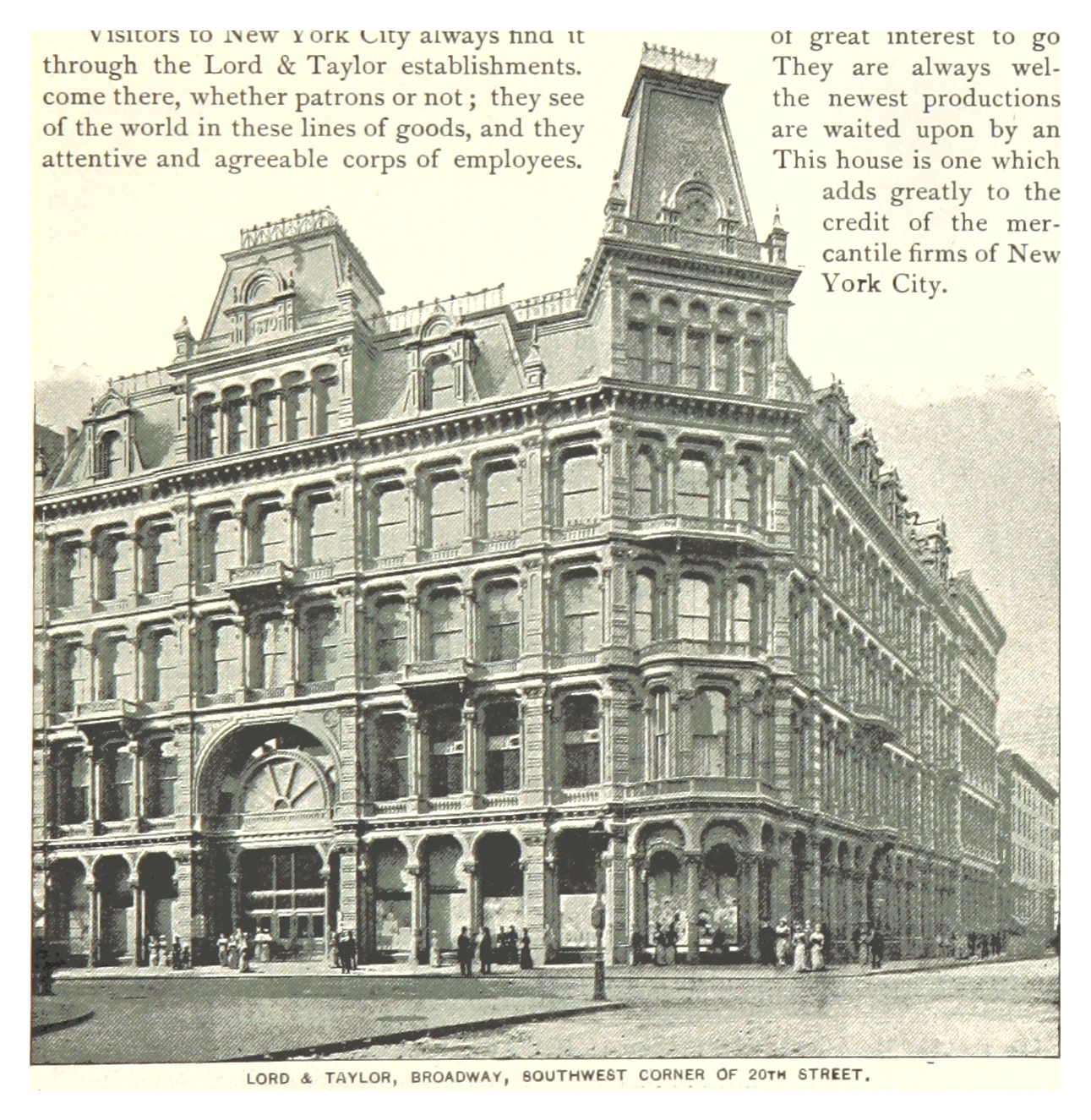 Fear not, because there are still 38 Lord & Taylor stores remaining.
While the 424 Fifth Avenue location sold for a whopping $850 million to WeWork, the original plan, announced in 2017, was to keep a smaller version of the store operating. However, this plan was scratched as they focused on online retail. 
Richard Baker, the Executive Chairman of Hudson's Bay, said back in 2017 that the "transaction reinforces [Hudson's Bay] ability to identify undervalued real-estate investments with great potential." He added, "We continue to strengthen our retail business and unlock the value of our real estate assets." 
Baker implied that the original intent was to keep the retail business alive and well, and believed the sale was the proper move in order to continue growing the Lord & Taylor brand.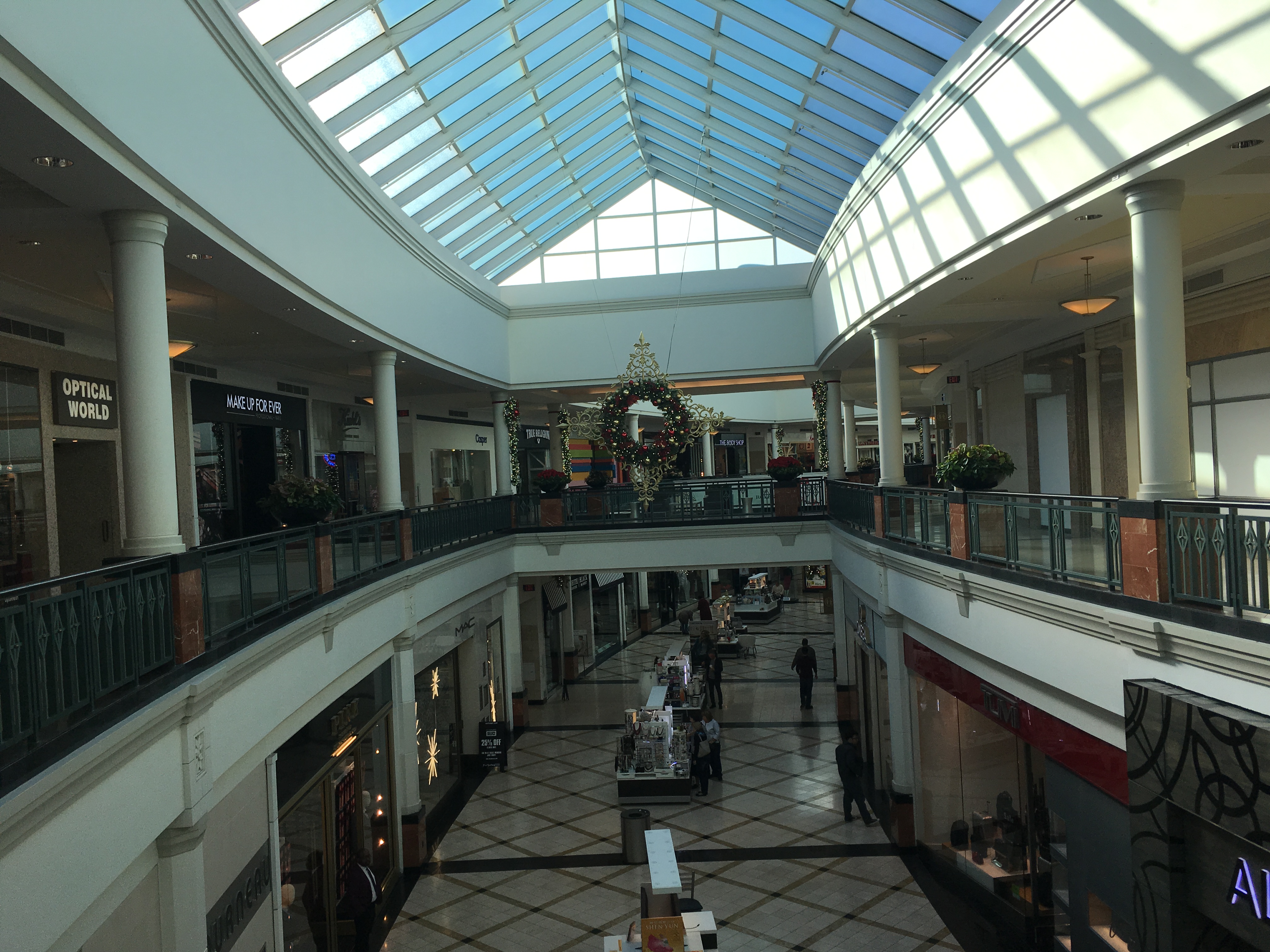 A couple of notable New York City department stores still remain intact, including Macy's and Barneys. However, these stores are also struggling, as Barney's recent bankruptcy filing underscores.
Time will tell what the future holds for retail — but it strikes us as somewhat ominous. 
If you need assistance in real-estate transactions, feel free to reach out to one of our attorneys at 212-619-1700. 
###
For the latest updates, follow Newman Ferrara on Twitter, Facebook, and LinkedIn.