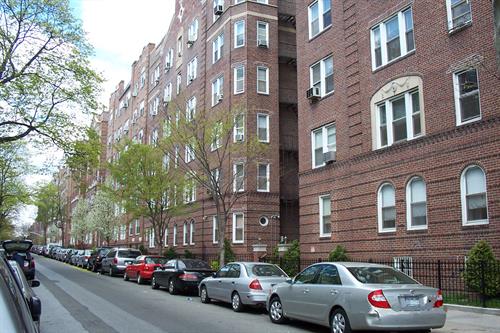 The Washington Post reports that, in 2018, more than 256,000 people were deported by Immigration and Customs Enforcement (ICE) agents, as President Trump continues his battle against illegal immigration.
Apparently looking to increase those stats, a Queens landlord threatened to call ICE on one of her tenants. And, as a direct and proximate result of that conduct, an Administrative Law Judge ordered that landlord to pay a $5,000 fine to the City, as well as $12,000 in damages to the tenant.
"Threatening to call immigration enforcement is classified as discrimination under New York City's human-rights law," according to the New York's Commission on Human Rights.
Holly Ondaan, the tenant who was mistreated, is a 48-year-old Immigrant from Guyana. While she had European Union citizenship, at the time of the threats, Ondaan was not legally authorized to live in the states. She did, however, secure a green card in July of 2018.
Ondaan, who has been a resident of Queens since 2011, was reportedly a year behind in rent payments, which is supposedly why the landlord made those threats.
In his decision, Judge John B. Spooner noted that Ondaan was in a "dire financial circumstance," and has since moved out of the unit.
To read the full story in the Wall Street Journal, click here.
# # #
If you are a victim of discrimination, within the housing context or otherwise, please do not hesitate to reach out to a member of our Civil Rights Group at 212-619-5400.
# # #
For the latest updates, follow Newman Ferrara on Twitter, Facebook, and LinkedIn.