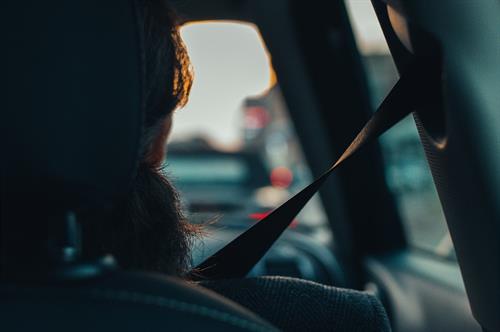 Michelle B. was seated in her wheelchair while traveling in a van with her Personal Touch aide. Although she was repeatedly asked to use a seatbelt, Michelle declined and was injured when the van hit a bump.
When Michelle later filed suit, the New York County Supreme Court refused to grant Personal Touch's dismissal request. But on appeal, the Appellate Division, First Department, thought Personal Touch established it neither caused nor contributed to Michelle's injuries (noting the aide didn't have a duty to restrain Michelle against the latter's will).
How's that for a personal touch?
To view a copy of the Appellate Division's decision, please use this link: B. v. MV Pub. Transp., Inc.