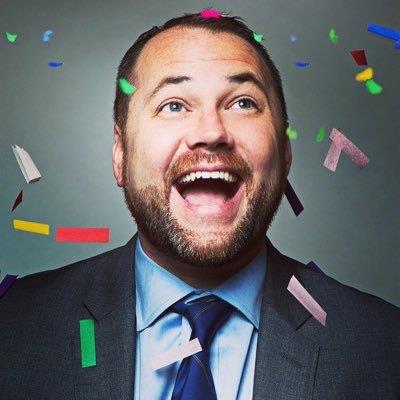 New York City Council Speaker Corey Johnson reportedly prevented a bill from being passed that would have enhanced business opportunities for members of the LGBT community. Many found that obstruction odd, given that similar legislation was recently passed to help further opportunities for the City's Native American community. 
As Crain's New York reported, "the council voted overwhelmingly for a measure adding Native Americans to the list of groups eligible for the city's Minority-And Women-Owned Business Enterprise (M/WBE), which increases contracting opportunities for historically marginalized entrepreneurs."  
The M/WBE was passed in 2016 to "address the disparity in City contracts awarded to ethnic and gender groups and their overall representation in City contracting," as Mayor de Blasio's website advises. The program's goals are to: 
award $20 Billion to M/WBEs by end of FY 2025; 
have 9,000 City-certified M/WBEs by end of FY 2019; and 

dedicate 30% of the value of all City contracts to M/WBEs by end of FY 2021 
While certainly off to a slow start, important groups, like the LGBT community, are not yet represented.  
And while Council Speaker Johnson is said to have had the opportunity to pass the same measures that helped Native Americans for the LGBT community, Crain's reports that the Speaker did little to get the bill passed. 
"I'm not holding the bill up. Like everything else here, it goes through a rigorous process," Johnson told Crain's.  
Some believe Johnson is holding the process up because of his 2021 Mayoral bid. But it's unclear how failing to support a community of which is a member will curry favor with that constituency.  In fact, he is likely to experience some considerable backlash. 
Here is a list of the groups that are currently eligible M/WBEs: 
Black persons having origin in any of the black African racial groups;  

Hispanic persons of Mexican, Dominican, Puerto Rican, Cuban, Central or South American descent of indigenous or Hispanic origin, regardless of race; 

Asians and Pacific Islanders having origin in any of the Far East countries, Southeast Asia, the Indian subcontinent or the Pacific Islands; and 
Native American or Alaskan Native persons having origins or part of the original peoples of North America. 
To read more about the M/WBE program, please use this link. 
# # #
For the latest updates, follow us on Twitter, Facebook, and LinkedIn.