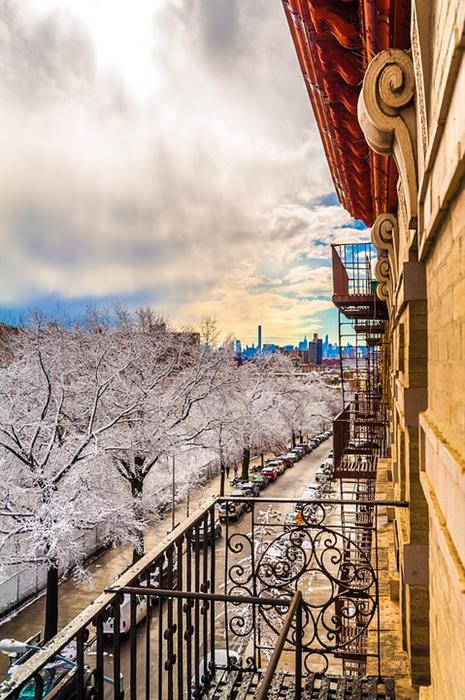 As the weather starts to get cooler, and people begin to don their winter coats and jackets, most start to wonder about heat, and the laws that govern heating of residential apartments. 
In New York City, a landlord is required to supply heat from October 1 through May 31. From 6 am to 10 pm, if the temperature outside drops below 55 degrees, the temperature inside must be 68 degrees. From 10 pm to 6 am, it must be 62 degrees, throughout the building, regardless of the outside temperature.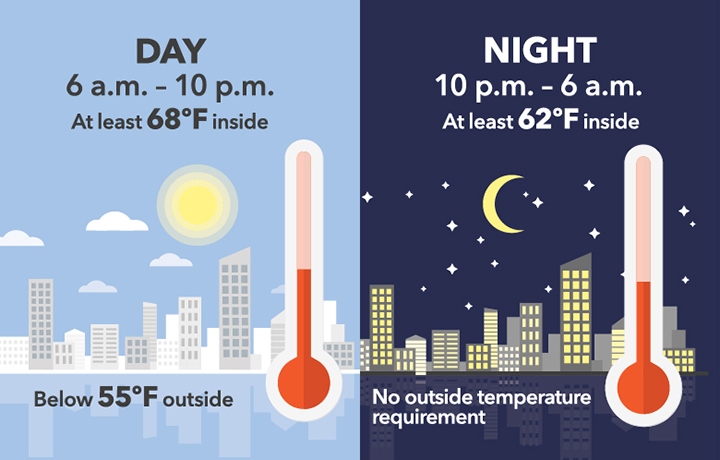 A recent report in Crain's New York Business noted that "the vast majority of city public-housing residents encountered lengthy, unplanned outages of either heat or hot water during the recent cold seasons." Amazingly, 131,000 Housing Authority units and 292,000 public units had unplanned heat or hot water outages between October 2018 and May 2019.
"The lack of heat and hot water is a very real problem, even in a place like New York City," noted Jonathan H. Newman, a senior partner at Newman Ferrara LLP.
"It's key that tenants notify ownership and/or management whenever there's an outage. And if that doesn't trigger an immediate response," Newman continued, "a call should be placed to 311 and the deprivation of essential services reported to City agencies."
While the law does provide for rent "abatements" or reductions in such circumstances, Newman recommends that it's always best to speak to a lawyer, before withholding rent, or taking any other drastic action (like abandoning an apartment).   
"There are an array of rights and remedies," Newman added, "but they will vary depending on the facts and circumstances unique to each case."
If you have any questions about the legal remedies available to you, please do not hesitate to contact one of our attorneys at 212-619-5400.
###
For the latest updates, follow us on Twitter, Facebook, and LinkedIn.