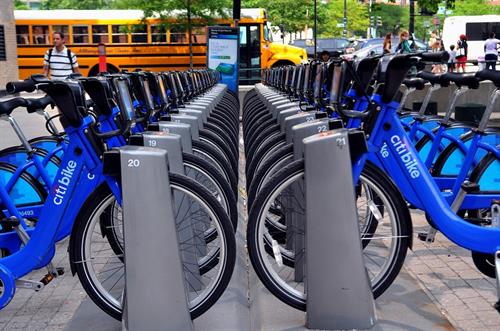 We've reached a point in New York City where it has become imperative that you look both ways - twice - before crossing the street, even when you have the right of way. You never know when a cyclist may be speeding down the road.  
Since 2011, reckless cyclists have injured more than 2,250 pedestrians -- 7 of whom were reportedly killed. Unfortunately, the number of injuries is only growing at a rapid pace. As the New York Post reported, pedestrian injuries are up 12% in 2019.  
In furtherance of Mayor Bill de Blasio's mission to create a better riding experience for cyclists, the city added over 100 miles of bike-only lanes. The original plan was to create these lanes for the safety of the cyclists. But it appears these bike-only lanes are creating yet another peril for New York City's already-embattled pedestrians.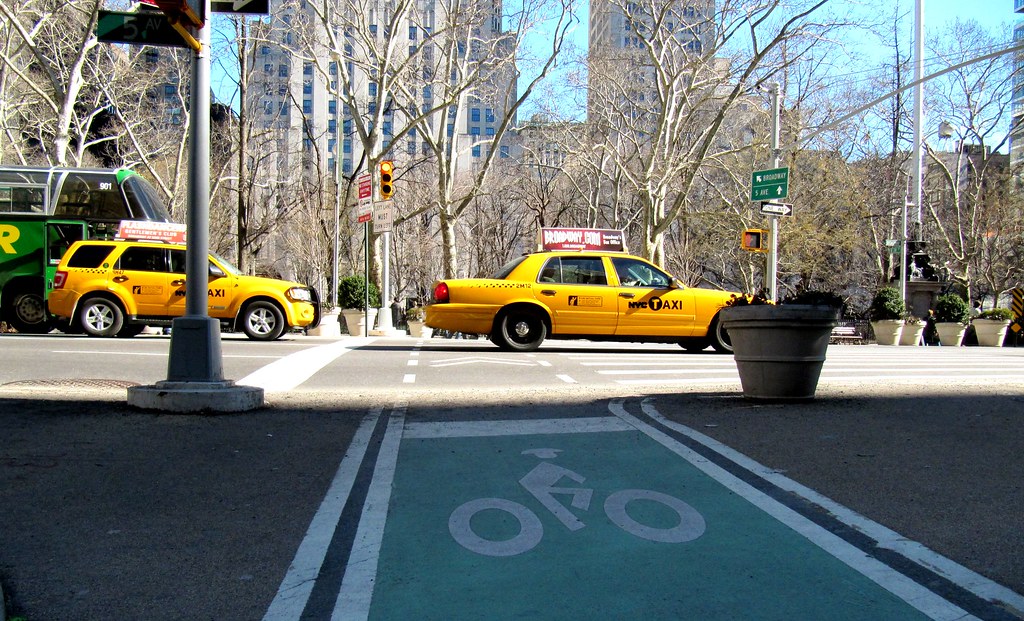 Of the 270 bike injuries in 2019, 127 of them took place in Manhattan.  
And of the two pedestrian deaths (so far this year), a 60-year-old man was killed in a bike lane in Flatiron, and a 67-year-old woman was struck on the crosswalk of West 57th Street, off Sixth Ave.  
The NYPD is reportedly cracking down on bike related violations. The Post reports that the Department has "issued 19,949 moving violations to cyclists this year through June 30, up from 18,148 over the same period last year, a 10 percent increase."  
No letting those stats ride. Stricter enforcement of the law would appear to be warranted. 
If you have been hurt by a cyclist in New York City, and are seeking representation, please contact one of our attorneys at 212-619-5400.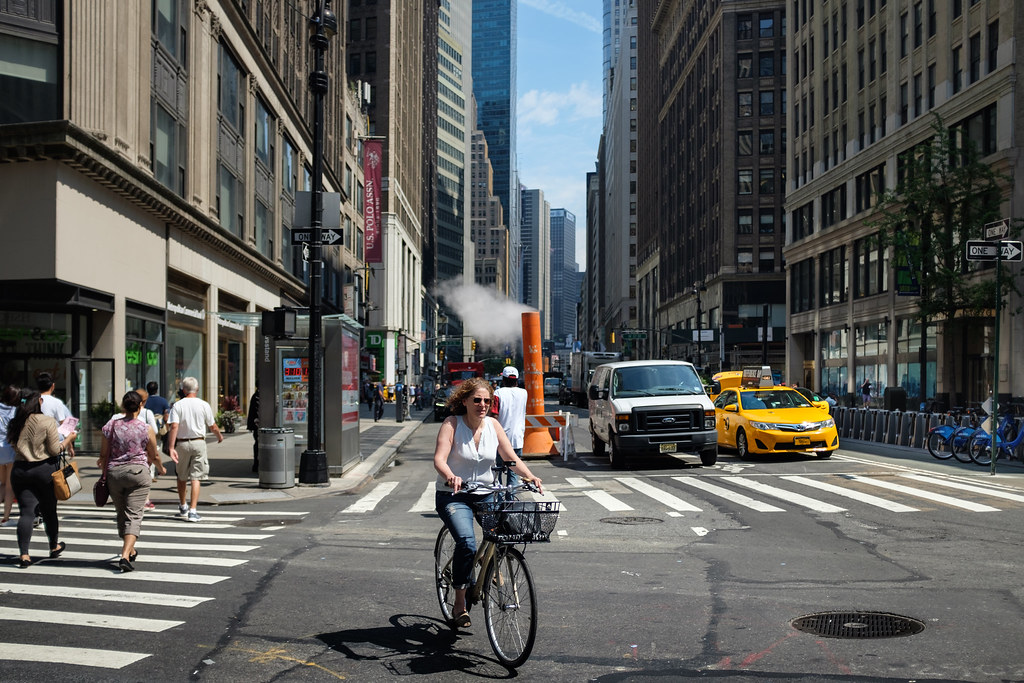 For the latest updates, follow us on Twitter, Facebook, and LinkedIn.