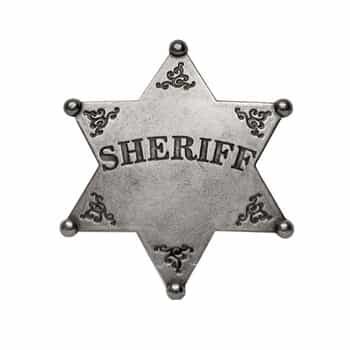 Faye J., the administrator of Adam H.'s estate, sued Erie County and its Sheriff's Department claiming they were negligent, for failing to adequately supervise and prevent Adam's suicide. And after the applicable statute of limitations expired, Faye wanted to amend the complaint to include the county sheriff, in his official capacity, as a defendant.
Because the Erie County Supreme Court thought the claims against the sheriff "related back" to the claims filed against the other defendants, Faye's request was granted.
On appeal, the Appellate Division, Fourth Department, thought the application of the "relation back" doctrine was an error, because the sheriff lacked a "unity of interest" with either the County or the Sheriff's Department--and thus couldn't be joined to the lawsuit.
Talk about limitations.
To view a copy of the Appellate Division's decision, please use this link: J. v. County of Erie