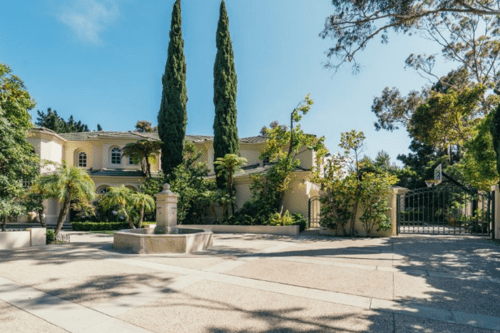 Steve Chasman, the renowned action-thriller film producer, is selling his custom-built home on the Pacific Palisades.
This breathtaking home, named "Shadow Mountain," is priced at a not-so-modest $16.9 million.
With stunning views of the Pacific Ocean, the estate is stylized as "true California contemporary Mediterranean," according to Top Ten Real Estate.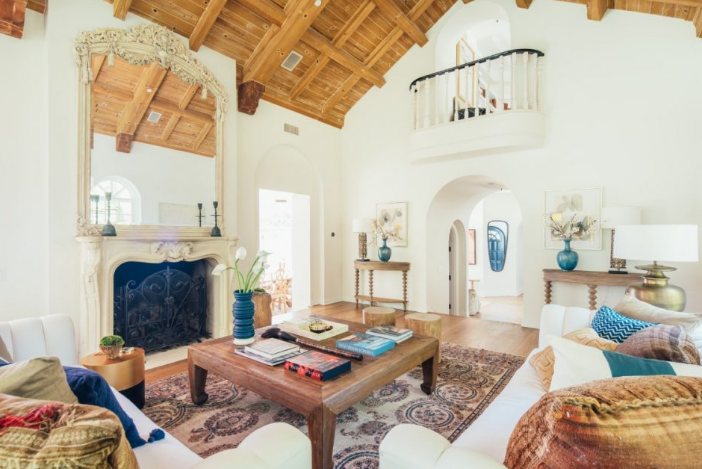 The property consists of 1.2 acres of "lush lawns and gardens with jar-reaching views." With six bedrooms and six baths, the home includes a living room with a soaring, wood-beamed ceiling juxtaposed against white walls and the bright California sun, which can be enjoyed from large windows.
All of these great amenities are protected by a 24-hour guard-gated security.
Other well-known celebrities live in the area, including Ben Affleck, Matt Damon, Billy Crystal, Tom Hanks and Goldie Hawn.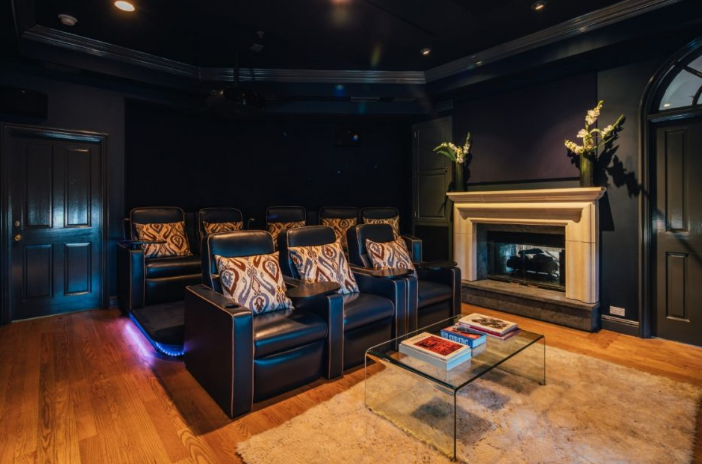 Along with the Fast & The Furious franchise, Chasman also was involved with The Transporter series, Taxi, and The Bank Job. His wife, Nadia Farès, is an actress who appeared as Jade Agent Kinler in the 2007 action film War.
# # #
To read more about the listing, please use this link.
# # #
Should you require assistance with a real-estate transaction, please feel free to call one of our attorneys at 212-619-5400.