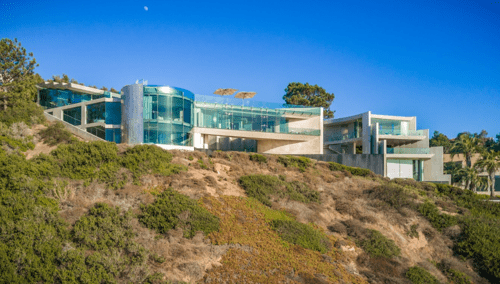 Alicia Keys sings that she "wants nothin' at all." But, interestingly, she's now the newest owner of a $20.8 million mega-mansion.
The fifteen-time Grammy-award-winner, reportedly scooped up "Razor House" -- which was built in 2007 -- for a song. Originally on the market for some $45 million, the asking price for this beautiful La Jolla (California) property, overlooking the Pacific Ocean, was reduced four separate times before Keys sealed her deal.
Designed by Wallace E. Cunningham, the 10,240 square foot home has "two master suites, two additional bedrooms, six baths, two steam rooms/showers, gym, roof-top spa and built-in outdoor BBQ," as Top Ten Real Estate reports. Of course, this stunning property been featured in high-end magazines, on a number of websites, and in several television commercials (including those for Calvin Klein and Visa Black Card).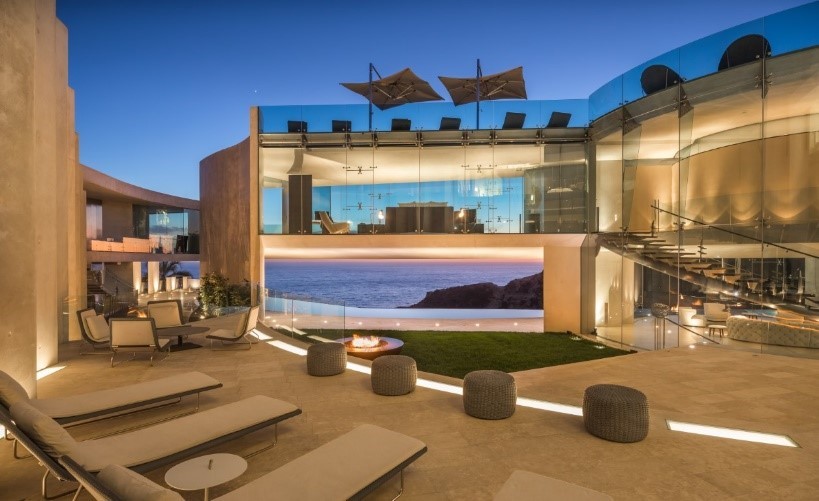 Considered a "contemporary masterpiece," the home extends several stories below the original surface so that each roof forms a terrace to the adjacent upper floor. Home entertainment includes a luxury movie-theater and a 5,100-cubic-foot-infinity swimming pool which juxtaposes perfectly against the Pacific Ocean backdrop.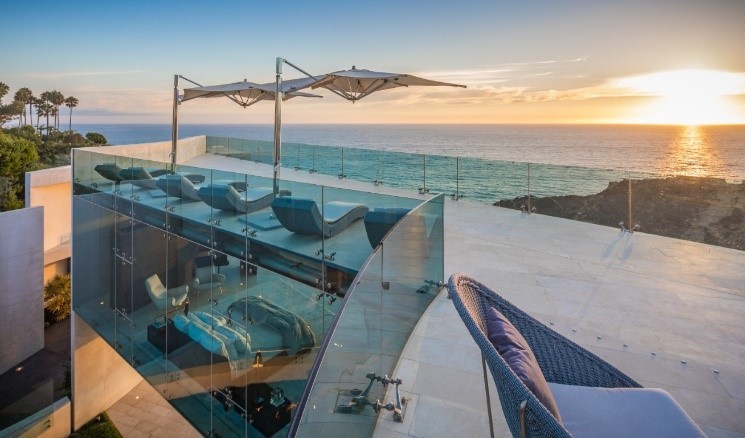 Other notable celebrities who have lived at the Razor House includes Theodore Geisel a/k/a "Dr. Seuss," Gregory Peck, NFL pioneer Paul Brown and, actress Raquel Welch.
# # #
To read more about this home, please use this ink: https://www.toptenrealestatedeals.com/weekly-ten-best-home-deals/home/alicia-keys-buys-americas-coolest-home
Should you require assistance with a real-estate transaction, please do not hesitate to call one of our capable attorneys at 212-619-5400.
# # #
For the latest updates, follow us on Twitter, Facebook, and LinkedIn.