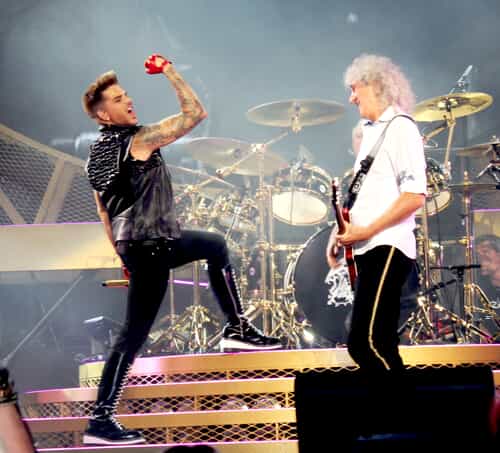 In the rock n' roll world, Adam Lambert is officially a "Queen," as he tours the world with the iconic music group. He's also certainly living like royalty, based on a sneak peak of his West Hollywood Hills home, which is now officially on the market.
Lambert's music career began on American Idol, back in 2009, when he didn't win the season 8 title, due to alleged homophobia. Despite that loss, his unique style of singing has propelled him to stardom, and he's extremely well respected by his peers.
His Highness's residence, which is selling for $3.35 million, overlooks the expansive Los Angeles city skyline, and is surrounded by "lush greenery," as Top Ten Real Estate Deals reports. The 3,799-square-foot home features a disappearing glass wall that opens up to a huge terrace.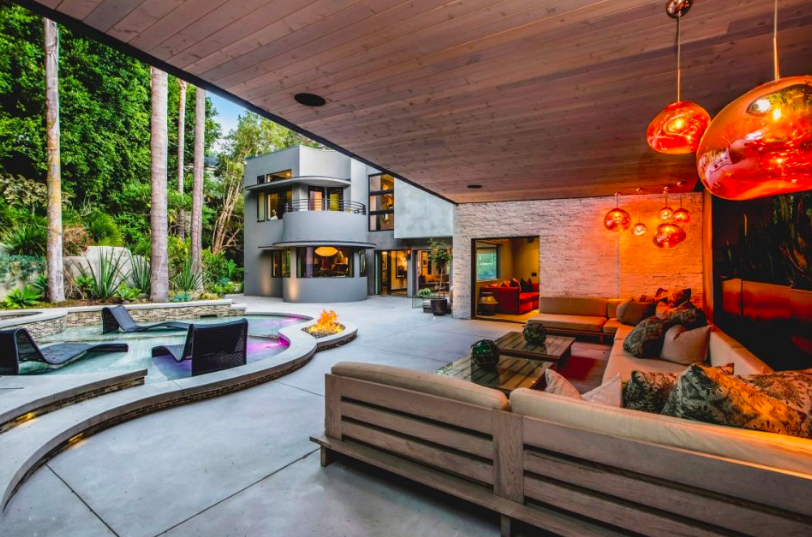 Outside, you'll find an outdoor living area, a contemporary free-form pool, and a fire pit with a lounging area.
Built in 1947, the home features a master suite with two balconies, a sitting room, a massive dressing room, as well as a marble bath and steam shower. Surrounded by the Hollywood Hills, Lambert managed to create a modern vibe within the home, but paired it well with the surrounding natural beauty.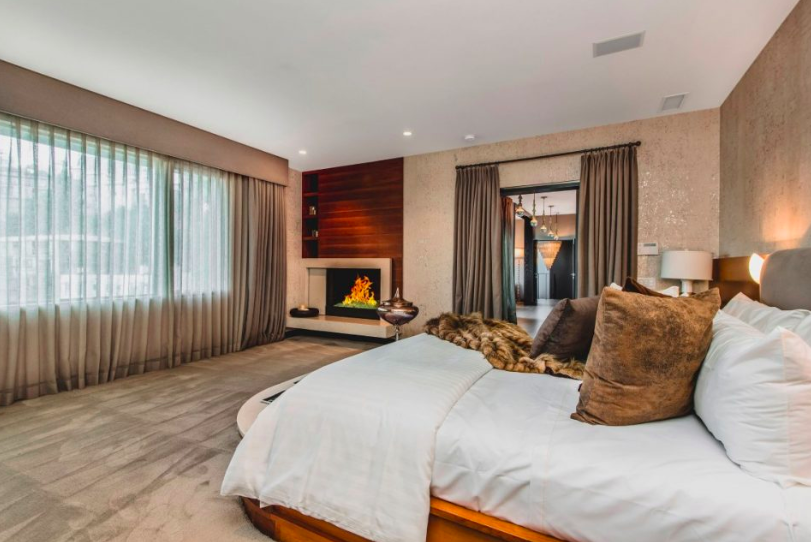 To read more about the listing, please click this link: QUEEN!
# # #
Should you require assistance with a real-estate transaction, please feel free to call one of our attorneys at 212-619-5400.
# # #