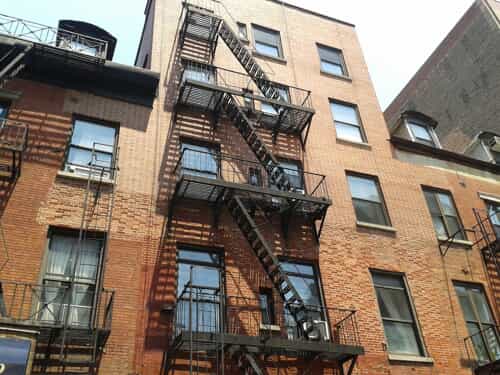 Tenants represented by Newman Ferrara LLP were given leave to continue pursuing a class action lawsuit against their landlords after a lower court's decision to dismiss their claims for "lacking commonality" was reversed by the Appellate Division, First Department, and that reversal was affirmed by the New York State Court of Appeals, yesterday.
The tenants are claiming that their landlords overcharged them, and allege -- in part -- that the owners: 
received tax abatements but failed to adhere to the terms and conditions of those abatements;  

 misrepresented the costs of "Individual Apartment Improvements" purportedly performed to tenants' units; and 
failed to register the units with the state or issue rent-stabilized leases, as required by the rent laws. 
News of the win was reported by Dan M. Clark of the New York Law Journal, in part, as follows: 
"The tenants were represented before the Court of Appeals by Roger Sachar, an associate  with Newman Ferrara in Manhattan. Lucas Ferrara, name partner at the firm who's litigated  tenant and housing matters for more than three decades, cheered the decision. 
'It's a resounding victory for the tenants and reinforces that the class action mechanism is  alive and well in the state of New York,' Ferrara said. 
Sachar said the firm is looking forward to continuing at the trial court level, where they'll now  resume the tenants' case." 
# # #  
To read the full New York Law Journal report, click here (subscription required).  
To view a copy of the Court of Appeals' decision, please see here. 
To view  a copy of the underlying litigation papers, please click here.
# # #  
If you believe you are being overcharged by your landlord or would like to consult with one of our attorneys regarding your rights under the rent stabilization laws, call us at 212-619-5400.