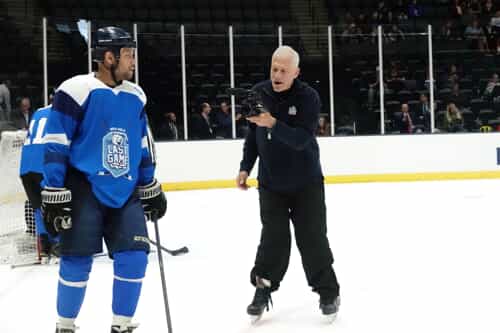 Last month, the New York Islanders teamed up with the United Nations Environmental Department to sponsor a charity hockey event, known as "The Last Game." Intended to increase climate-change awareness, the match was held at Nassau Coliseum.
Newman Ferrara's own Rafael Solano was one of the hockey players to represent the firm at the big event.
The Long Island game was organized by legendary athletes, Lou Lamoriello (President of the New York Islanders), and Slava Fetisov (a Russian politician, hockey executive, and activist).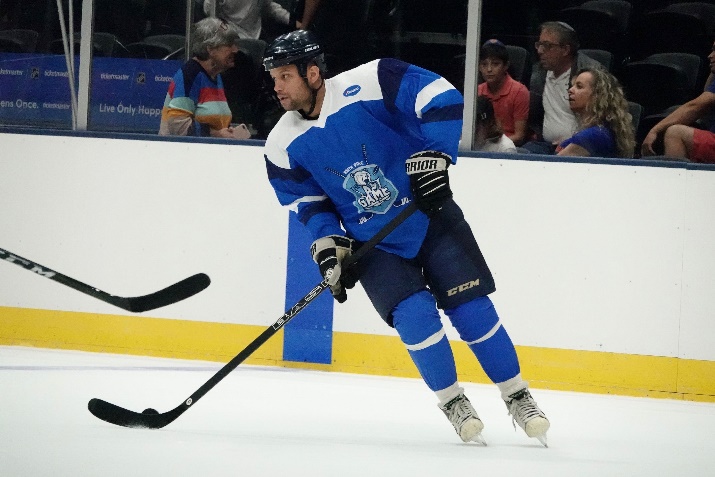 "We all grew up skating outdoors," said Jon Alpert, the filmmaker documenting the event. "But you can't anymore. You can't skate outdoors in Russia. You can't skate outdoors in Minnesota, and you can't skate outdoors in Canada." He continued, "The heart of where hockey developed is being threatened by climate change. We know it, and we want everybody else to know it, too."

Event participants included Aaron Asham, Radek Martinek, Erik Boulton, Mike Richter, Bruce Driver and Jim Dowd.

"It's an experience that I will never forget," Solano said. "Global warming is real, and we need to make a change. Every 'stride' counts."

# # #

Watch a full news report of the event here.

# # #

For the latest updates, follow Newman Ferrara on Twitter, Facebook, and LinkedIn.