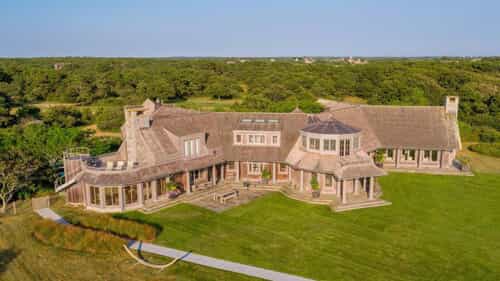 During and after his presidency, Martha's Vineyard – a small, affluent island off the coast of Cape Cod -- prepared every August to host Barack, Michelle, and the rest of the Obama family. 
It's now been reported that the former president is in the process of purchasing a $14.9 million property in Edgartown.  Previously, the Obamas owned a house in Chilmark, which was famously known as the "Summer White House." In 2018, however, that $18 million property was sold, and it was only a matter of time until the Obamas found a new summer place to call home. 
This new 29-acre property, currently owned by the owner of the Boston Celtics, has seven beautiful bedrooms and 8.5 bathrooms, all situated within a breath-taking 7,000-square-foot expansive configuration. As Realtor reports, the property is "perfect for a high-profile family looking for a little low-key rest and relaxation." 
Though considered a seaside property, the home is surrounded by acres of gorgeous green, with a long path that leads from the home to a privately accessed beach area.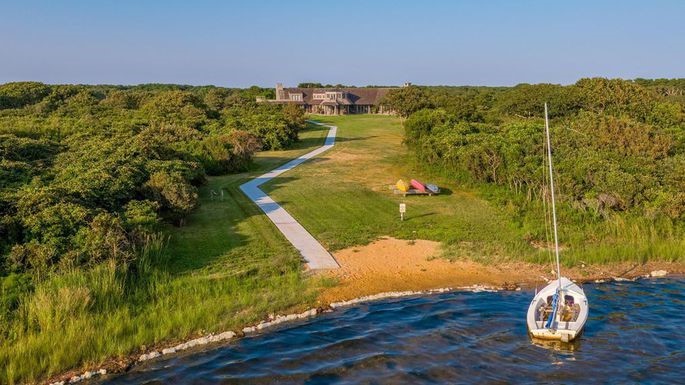 The Obamas join a long list of celebrities who you'll find on the island, including David Letterman, Amy Schumer and Spike Lee.  (Barack has also been known to hit the links with the likes of Larry David and Stephen Curry.) 
To read more about the property, click on this link: https://www.realtor.com/news/celebrity-real-estate/barack-and-michelle-obama-marthas-vineyard-home/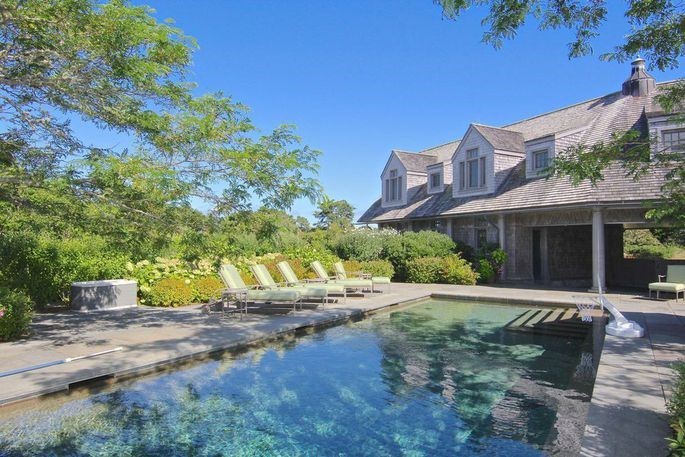 Should you require assistance with a real estate transaction, please do not hesitate to contact one of our capable attorneys at 212-619-5400. 
# # # 
For the latest updates, follow Newman Ferrara on Twitter, Facebook, and LinkedIn.