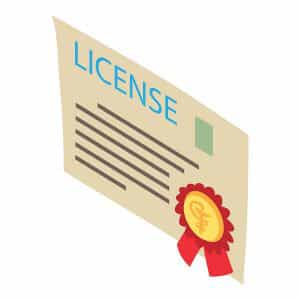 Victor L. sought money from his ex-wife Ruo C. based on her enhanced earning capacity.
When the New York County Supreme Court denied his request, Victor claimed on appeal that he had supported his wife while she earned her medical license here in the U.S.
But the Appellate Division, First Department, found that Ruo had financed her studies with her own savings and with support from her family.
The court also thought that Victor was "capable of supporting himself" because he held an engineering degree and had been employed by a number of companies.
That strikes us as poorly engineered.
To view a copy of the Appellate Division's decision, please use this link: R. v. L.