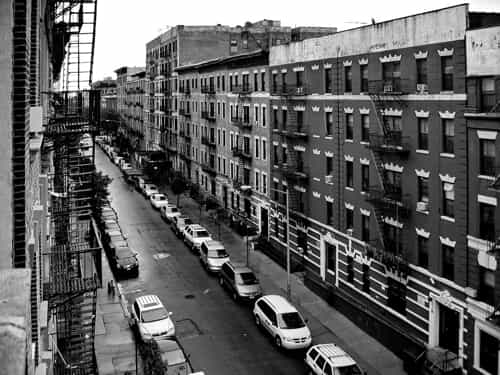 On October 24, Governor Andrew Cuomo announced that a new art exhibit, "Harlem Roots," will be on display at the Adam Clayton Powell, Jr. State Office Building starting November 15, 2019.
"The exhibit features select pieces from a collection by artists who have made significant contributions within their communities and the art world at-large," notes the Governor's press release. "These artists helped elevate what was coined 'community art' to what is now considered some of the finest American art created in the 20th century by predominantly Black and Latino artists working in New York City."
Some of the highlights of the exhibit include vintage photographs that captured the essence of Harlem culture within the 20th century. Just like everything else in the early portion of the 20th century, because discrimination pervaded the art world, Harlem photographers were compelled to form their own workshops to display their work.
The committee engaged to prepare the exhibition managed to collect "more than 100 pieces of art, including paintings, sculptures, photographs, prints, and mixed-media, by 65 artists." Some of these artists include Jacob Lawrence, Roy DeCarava, Palmer Hayden and Elizabeth Catlett – all of whom have ties to Harlem.
The exhibit, located on 163 West 125th Street, will be situated on the second floor of the Powell Building. Visitors can enter anytime between noon and 7pm, every Friday.
"Harlem has always been a center for art and artists, and I am glad that the office building that constituents come to visit me and my colleagues on 125th Street will now feature some of the works created by Harlem's finest creative minds," said Senator Brian A. Benjamin.
# # #
To read the full press release, click here.
# # #
For more information on the exhibit, click here.