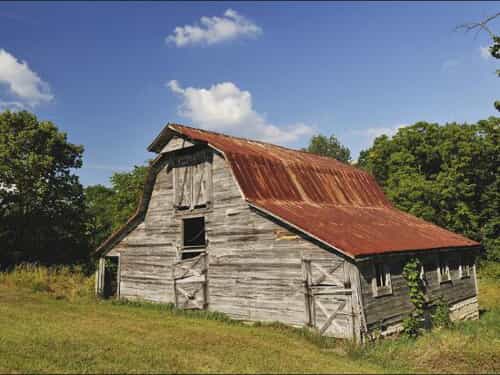 Although she lived on the second floor of her home, Juli C. used the first story and a nearby barn as a bed and breakfast. And when John F. fell off the roof while applying a wood preservative to the structure, he filed suit against Juli and her business, alleging negligence and labor law violations.
Not only did the Ulster County Supreme Court dismiss the negligence claim (because the lady didn't supervise or control the work) the labor law causes of action were also stricken because of a "homeowner's exemption."
On appeal, John argued the exemption didn't apply because a portion of Juli's home was being used for commercial purposes. But since the work had been performed on a residence, the Appellate Division, Third Department, thought that John's work primarily benefitted Juli's residential use of the property--notwithstanding its "mixed purpose."
No fixing that?
To view a copy of the Appellate Division's decision, please use this link:F. v. C.