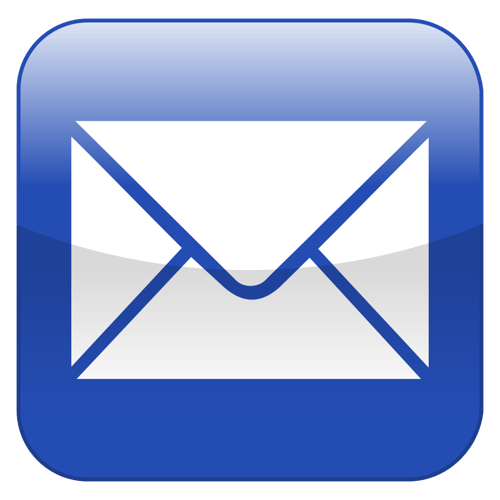 There was a time when lawyers needed to transition from communicating with clients by phone to emails. Now, with brevity and immediacy being the focus, some lawyers are transitioning away from emails.  
Rhys Dipshan of the New York Law Journal recently wrote a piece on how lawyers are being forced to adapt to more "modern" forms of communication.  
"As email goes the way of phone calls – increasingly perceived as a formal communication channel requiring considerable time and effort – many attorneys are finding themselves communicating with clients through text messages or chat platforms," Dipshan writes.  
Many lawyers build informal relationships with their clients, which can lead to informal conversation through text messages, Google Chat, WhatsApp, or other casual forms of communication.  
Interestingly, many firms haven't formally addressed this transition, with Dipshan reporting that a 2019 LegalTech News Law Firm Survey "found that only one third of its 36 law firms respondents had an official policy for collecting non-email sources of electronic data, underscoring that most don't supervise their attorneys' communications." 
A casual and brief conversation is generally perceived as easier for both the lawyer and the client, with many attorneys seeing this transition as advantageous.  "[The] No. 1 benefit of all this stuff is instead of getting a thousand emails a day, you get a hundred emails a day," says Etan Mark, a partner at Mark Migdal & Hayden.  
Apparently, people also tend to respond more rapidly to a text or chat.  "Where I might ask a very simple question, I might get an immediate answer, whereas it could sit in someone's [email] inbox for a while," Judith Flournoy of Kelley Drye & Warren LLP says in the article.  
Of course, casual text messages can be fraught with peril, which is one of the cons of the new platform. Attorney Mark noted that lawyers "are terrified those text messages might show up in a malpractice lawsuit."  
Fortunately, Dipshan does not believe the different forms of communication will completely replace email anytime soon.  
Richard M. Vera, a partner at Newman Ferrara, observed, "While texts and chats are great for communicating with friends and family, we find that informality often lends itself to misinterpretation in the business context, particularly when it comes to litigation and addressing case developments and client questions and concerns."  He continued, "While texting and chatting may work for simple instructions, or even a quick follow-up, in our view there's no substitute to providing a client with a detailed, 'formal' response to an inquiry -- whether that be by way of an email or otherwise."
# # # 
To read Rhys Dipshan's full report, click here. 
# # #
For the latest updates, follow Newman Ferrara on Twitter, Facebook, and LinkedIn.