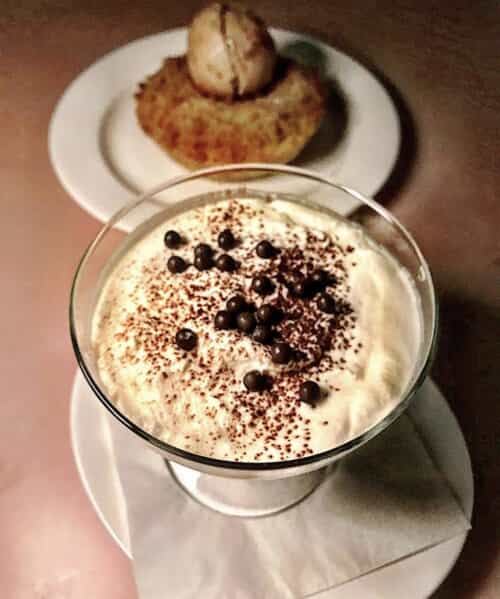 Believe the hoopla. The "TWA Hotel," in Jamaica, Queens, is an amazing space and structure — constructed around a newly refurbished "TWA Flight Center," which is largely recognized as an architectural marvel.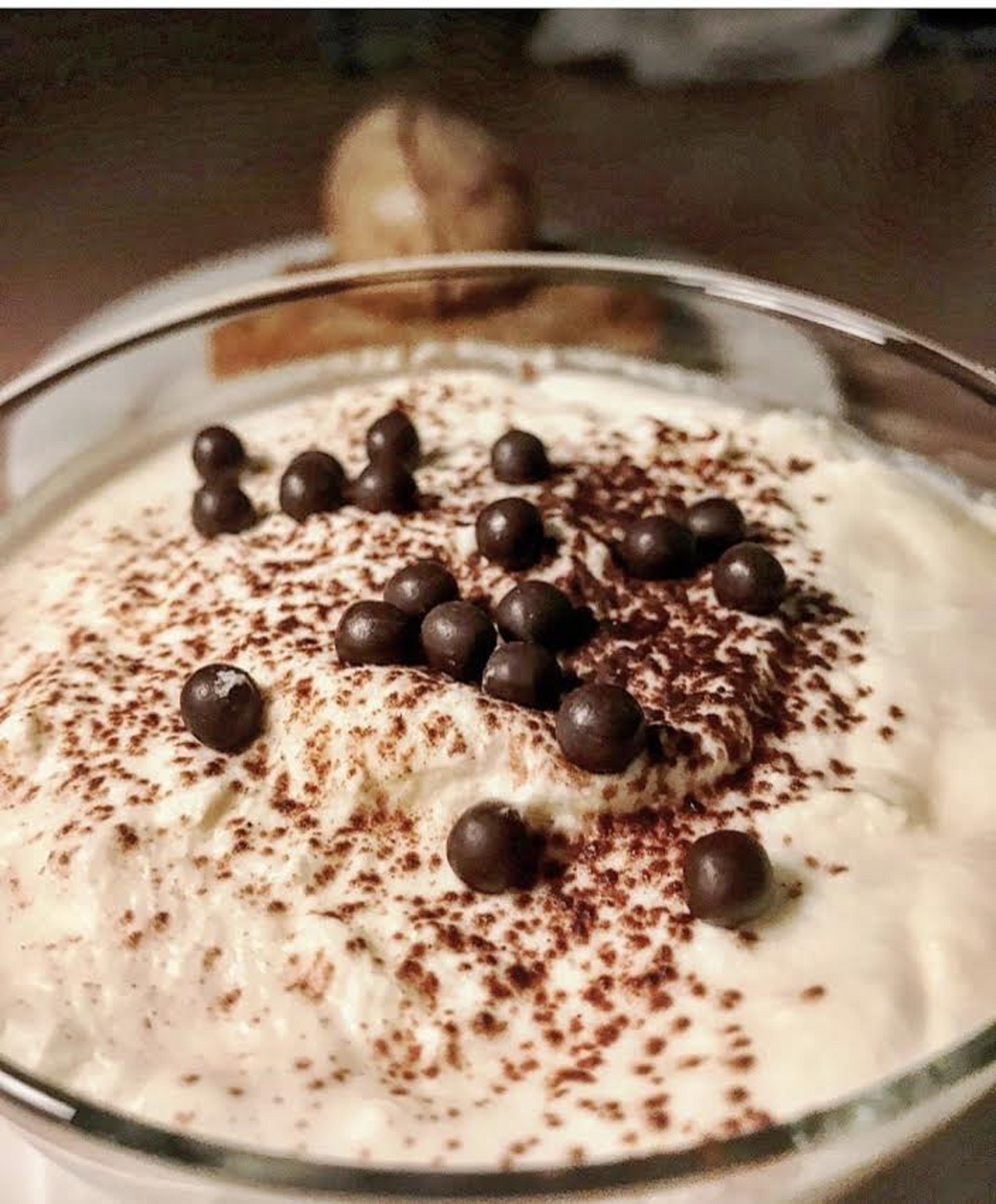 While the hotel opened in May of this year, its main eatery, "Paris Cafe," is still undergoing some significant "growing pains." Even though it's headed by the noted French-American chef, Jean-Georges Vongerichten, the kitchen is just not up to snuff.

By way of yet another example, our final dessert was the "Valrhona Chocolate Pudding — whipped cream — $12.

While you'd never know it from tasting this particular offering, Valrhona is widely considered a French "premium" or "high-grade luxury" chocolate.

Founded in 1922, by French Pastry Chef Albéric Guironnet, this brand is among the world's leading gastronomic chocolate producers. Interestingly, the company has a widely respected pastry school here in NYC — the École Valrhona Brooklyn.

As this dessert has so few ingredients, it's virtually impossible for an experienced chef to get it wrong. But this dish was devoid of "intensity" or "gravitas.

The whipped cream tasted watery. It was "thin" and lacked sufficient sweetness. We were also hoping for a "rich," "silky" "decadent" chocolate flavor, but basically got a mixture that was "gritty" and "sandy" — so much so, that this concoction could be thrown on snow and ice to prevent trips and falls.

Because no one liked this $12 mush, it ultimately scored a "C-." (By this point, some of the ladies at the table were "tired of all the "Fs," and lightened up a bit on the scoring ... but they insisted that we leave. And that we did.)

You may wish to spare yourself the torture.
Follow Lucas on Instagram: @lucasaferrara