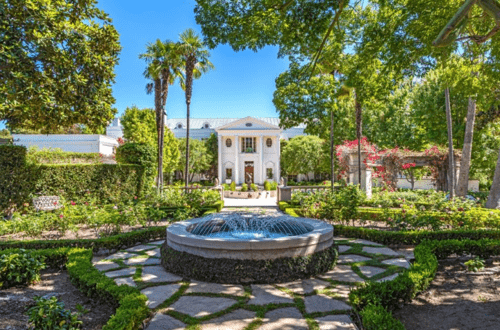 Top Ten Real Estate recently reported that a California home, one of the most expensive in the country, is now on the market.
Built for actress Hilda Weber, the home was constructed in 1936, by a local tennis player-turned-developer, Alphonzo Bell, and was sold in 1950 for a mere $235,000.
Bought by hotelier Conrad Hilton, the home underwent extensive renovations, which caused the value to skyrocket. Such that, in 2000, investor Gary Winnick purchased the home for $94 million. Fast forward 19 years, after a "total redo" by designer Peter Marino, the estate now has a whopping $225 million price tag.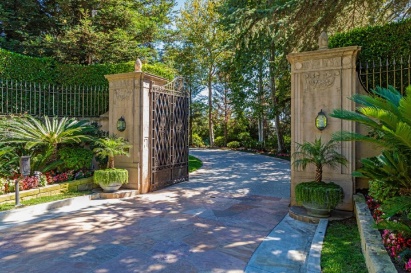 The secluded 60-room mansion comes with 8.4 acres of land. "The gated grounds include a long drive through lush landscaping and entry into a grand hall with 18-foot ceilings that opens into a large reception room branching off into formal living and dining areas, a grand ballroom and piano room," advises Top Ten Real Estate.
The property also comes with recreational amenities such as basketball and tennis courts, a guest house with a screening room and bar, as well as multiple greenhouses and koi ponds.
The home is listed by Jeff Hyland and Rick Hilton (grandson of Conrad Hilton) of Hilton & Hyland, Beverly Hills, and, Shawn Elliott of Elite Real Estate Marketing.
# # #
To see the full listing, see the link: www.hiltonhyland.com
# # #
Should you require assistance with a real estate transaction, please do not hesitate to contact one of our capable attorneys at 212-619-5400.
# # #
For the latest updates, follow Newman Ferrara on Twitter, Facebook, and LinkedIn.