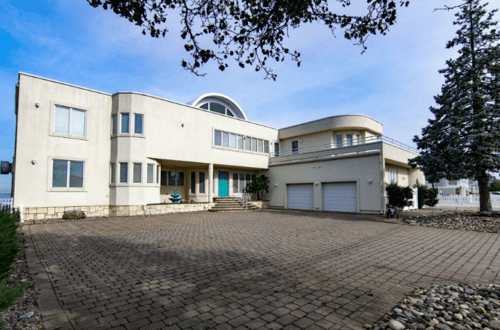 This year, Joe Pesci returned to film after a 20-year hiatus.
The movie star, who had major roles in such classic films as Goodfellas, My Cousin Vinny, and Casino, announced his retirement back in 1999. However, the revered actor was persuaded to work again in Martin Scorsese's latest film, The Irishman.  Likely expecting more work, Pesci's moving back to sunny California, and put his berautiful New Jersey home on the market for $6.5 million.
You'll find his Jersey Shore waterfront property in the town of Lavallette. Consisting of eight-bedrooms and eight bathrooms, the 7,200-square-foot home has a magical view of the Atlantic Ocean and is only a quick bike ride to the beach.
For the last two decades, Pesci sought to remain out of the public eye, which explains the sturdy security features. "The gated property is completely fenced with a large motor court that can accommodate multiple guests as well as a two-car garage for the owner," reads Top Ten Real Estate.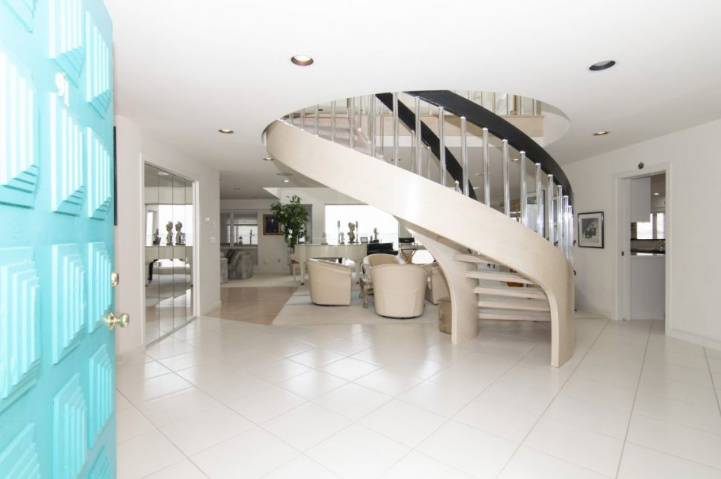 Other New Jersey celebrities who own homes on the Jersey Shore, include Bruce Springsteen, Jon Bon Jovi, and makeup mogul Bobbi Brown.
Some other amenities of Pesci's estate include a large kitchen which leads directly to the beautiful pool terrace and bay. Pesci also wanted a room which paid homage to his career endeavors. "The comfortable media room walls are decorated with posters from Pesci's films and because his first job was as a barber, a barber's chair occupies one corner as a poignant reminder," reads Top Ten.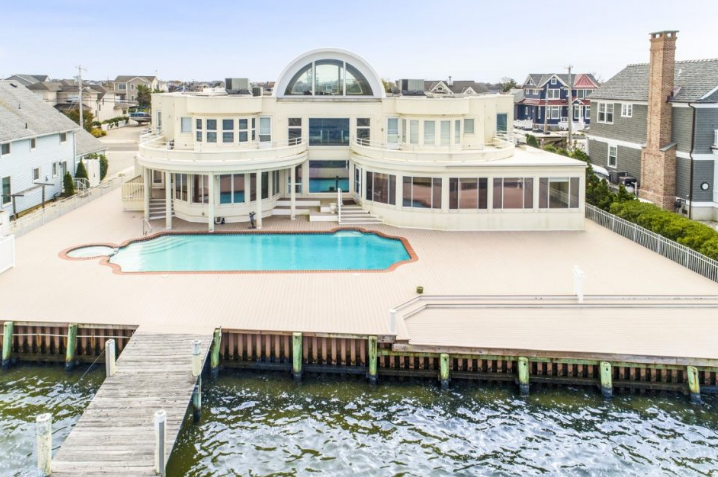 The listing agent is Michael Puccio of RE/MAX Central, North Manalapan, New Jersey.
# # #
To see the listing, click here.
# # #
Should you require assistance with a real-estate transaction, of any kind, please do not hesitate to contact one of our attorneys at 212-619-5400