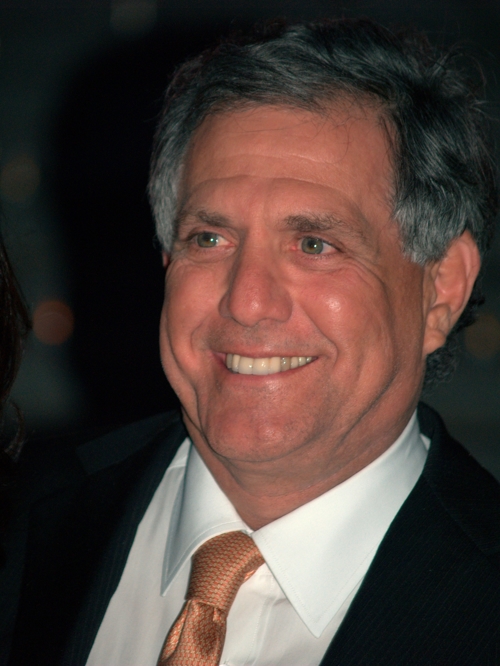 Over the last few years, CBS has fired its highly revered CEO, Les Moonves, and on-air talent, Charlie Rose, for alleged "sexual misconduct."  The company has also had to pay actress Eliza Dushku $9.5 million after she was written off the television series "Bull" because she voiced discomfort with "crude comments" made by a male star of the program. These incidents supposedly led to the circulation (back in May of this year) of a company-wide email which laid out a plan to "ensure safety and build trust."
But problems persist. In early September, Broti Gupta, 25, a writer on 'Carol's Second Act,' a sitcom starring the Emmy-winning actress Patricia Heaton, accused David Hunt, 65, the show's executive producer and Ms. Heaton's husband, of "touching her inappropriately on two occasions," The New York Times reports.  
Interestingly, Gupta was not asking for Hunt to be removed.  Instead, she wanted him to undergo sexual harassment training and to understand why he was making others uncomfortable.  Ultimately, because "she felt she was being penalized at work" for going to HR, she quit the show.  
Shortly thereafter, another CBS writer, Margee Magee, also resigned. As the Times reported, "she felt she had been stripped of responsibilities after talking to higher-ups about tensions arising from Ms. Gupta's complaint."  
CBS countered that it had "dealt with the complaints fairly," and that Hunt had "'cooperated fully with the process.'" 
"When a workplace environment becomes toxic, it may be best to seek legal advice, so that you're fully aware of your legal rights and remedies and know how to respond to inappropriate situations," noted Jarred I. Kassenoff, a junior partner at Newman Ferrara LLP.   
# # # 
If you are experiencing discrimination of any kind, whether in the workplace or otherwise, do not hesitate to call one of our Civil Rights attorneys at 212-619-5400.