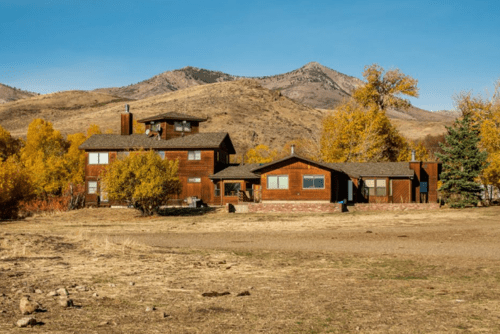 Bing Crosby, a once widely popular crooner, is best remembered for his rendition of the holiday classic, "White Christmas," and for his roles in various feature films. In 1945, he won a "Best Actor" Oscar, for his role in "Going My Way."
Interestingly, it was recently announced that his former Nevada ranch is now on the market, priced at $7.28 million.
Known as the Lawson Ranch, this property was one of seven ranches Crosby owned during the height of his career in the mid-1940s. This location was his Fortress of Solitude, as he used it as an escape from the rigors of Hollywood.
Just under 3,000 acres, Crosby enjoyed fishing and hunting on-site, but started selling off his properties after his wife passed away in 1952. (The last is reported to have been sold in 1958.)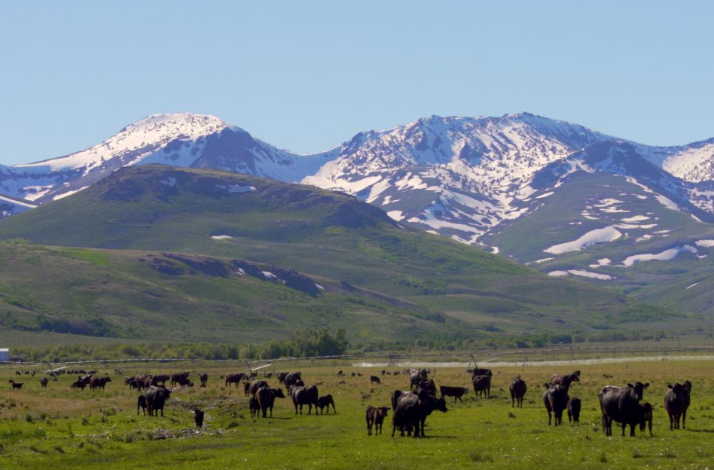 Despite Crosby's multi-decade absence, the Lawson Ranch "has evolved into a 21st-century working cattle ranch with its own aircraft hanger and airstrip," according to Top Ten Real Estate. The 5,000 square-foot ranch structure offers five-bedrooms, five baths and three separate guest houses and a barn for hay storage). There's also a "scenic, tree-shaded pond next to the house."
Located in the town of Elko, tourists are drawn to the area because of the local casinos. The small town is also noted for its "National Cowboy Poetry Gathering" -- a week-long celebration of western life -- held every January.
The listing agent is Todd Renfrew of California Outdoor Properties, Vacaville, California.
# # #
To read more about the listing, please use this link.
# # #
Should you require assistance with a real-estate transaction, of any kind, please feel free to call one of our attorneys at 212-619-5400.