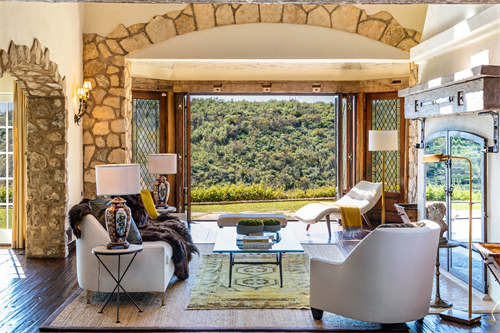 Best known for his roles in Braveheart and the Mad Max films, Mel Gibson, the actor-director, has once again listed his secluded Malibu home for a hefty price tag, and this time he's asking for $14.5 million.
Purchased in 2008 from former celebrity couple David Duchovny and Téa Leoni for $11.5 million, the controversial Mr. Gibson first listed the mansion for sale back in 2017 for $17.5 million, without much success.
Located in the foothills of the Malibu canyons, this five-bedroom, five-bath estate sits on nearly five-and-a-half-acres and can be reached via a winding, gravel driveway. With exposed wooden beams, large rustic candle chandeliers, and several stone-arched doorways, the house would fit perfectly in the French countryside. The main foyer is lined with dark-wood floors and a huge French door overlooks the Pacific Ocean.
The large country kitchen boasts marble countertops, a kitchen island, and earthy cabinetry. And, outside, you will find two large pools, along with several lounging spaces, a brick fireplace, and a built-in barbecue pit, overlooking the canyons.
And, if all of that were not enough, a detached, two-bedroom guest house sits above the three-car garage.
According to TopTenRealEstateDeals.com, Gibson has funneled some of his $425 million net worth into an array of property investments, with homes in Australia, Costa Rica, the United States, and Fiji.
Aside from selling his house, Gibson is keeping his head low, or as he put it in a 2007 interview, he's trying to "do something that people won't get mad at [him] for."
Sort of ironic for a guy nicknamed "Mad Mel," no?
To view the listing, please use this link: https://www.toptenrealestatedeals.com/homes/weekly-ten-best-home-deals/2019/05-28-2019/1/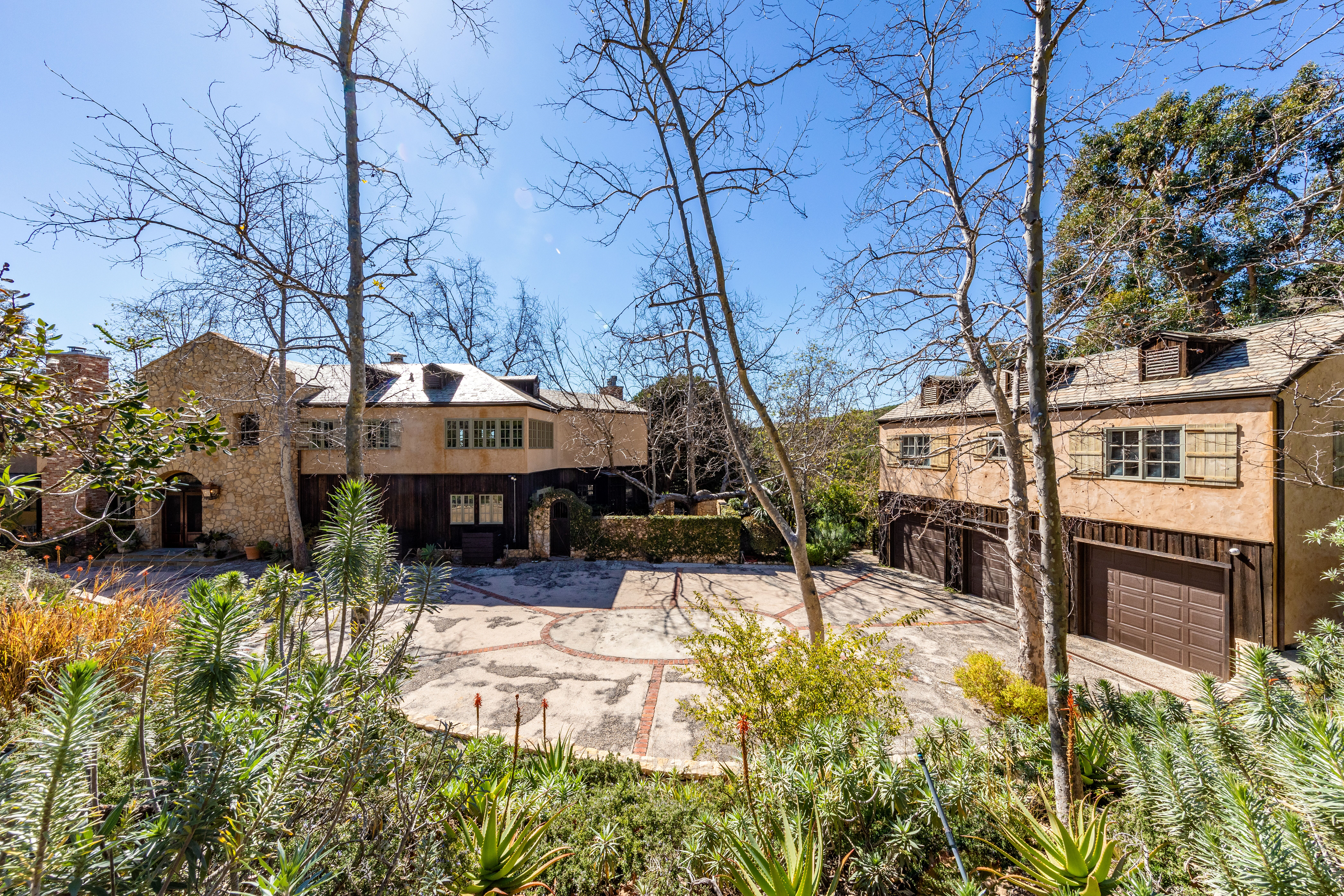 Should you require assistance with a real-estate transaction, please do not hesitate to call one of our attorneys at 212-619-5400.