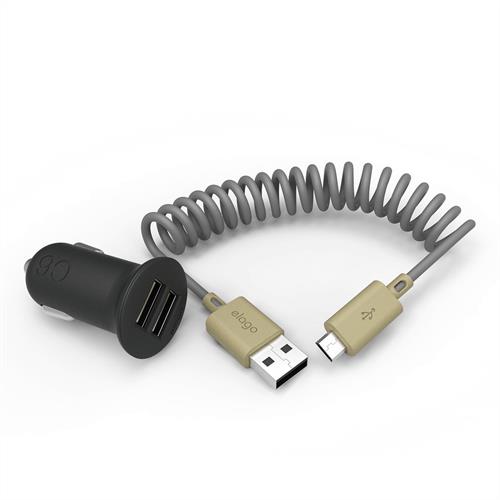 The Second Department recently pulled the plug on a woman's $55 refund claim for a defective USB car charger, which she supposedly purchased from a smartphone repair shop.
Determined to get a full refund, Micky S. charged into small claims court, testifying that the car charger was defective and had stopped working. After a Port Chester Village Justice dismissed her case, she then took her claim to the Appellate Term.
In a 3-0 decision, the appellate court found that Micky hadn't adhered to the repair shop's seven day return policy, and cut the cord on her case.
Given the costs associated with filing a small claims case and the appeal, wouldn't it have been cheaper (and easier) to just buy a new charger? (You can find one on Amazon for $8.39.)
Who's in charge now?
To view the decision, please use this link: http://nycourts.gov/reporter/3dseries/2019/2019_50937.htm