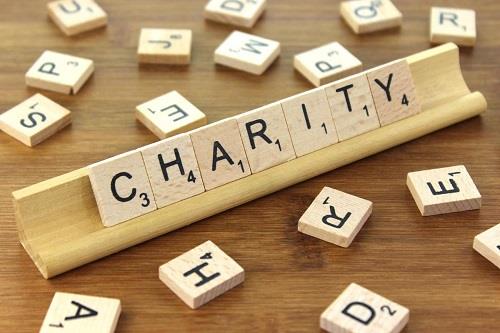 The proverb, "It's better to give than to receive" has been echoed a thousand times over, but does it ring true?
Recently, a study published in the Journal of Family and Economic Issues, found that there may be some basis to the adage, after all. The study explores how early-life lessons in giving may contribute to youngsters' personal and financial well-being later on.
Over a hundred college students, parents, and grandparents were interviewed and asked what they learned about money from their elders. The parents and grandparents were also asked what lessons that taught their kids about the topic.
Interestingly, even though participants were not asked about their financial giving, about 83 percent noted that charity and giving was, or had been, a cornerstone of their financial education.
"When you think about money and what kids learn about money from their parents, most of us wouldn't think about giving as one of the basic principles of finance," said Ashley LeBaron, author of the study, and doctoral student in the Norton School of Family and Consumer Sciences in the UA College of Agriculture and Life Sciences. "We tend to think more in terms of budgeting and saving and things like that, so it was surprising, but really cool, to see that giving was so prevalent."
Among the different motivations for teaching their children about giving, participants said that fostering a sense a religious duty, a desire to help others, and a desire to give back were among the most important.
These types of financial lessons can ultimately lead to a happier future, according to LeBaron.
"People who are generous tend to be happier and have healthier relationships, so this is shaping not only kids' finances but aspects of their health and well-being," said LeBaron.